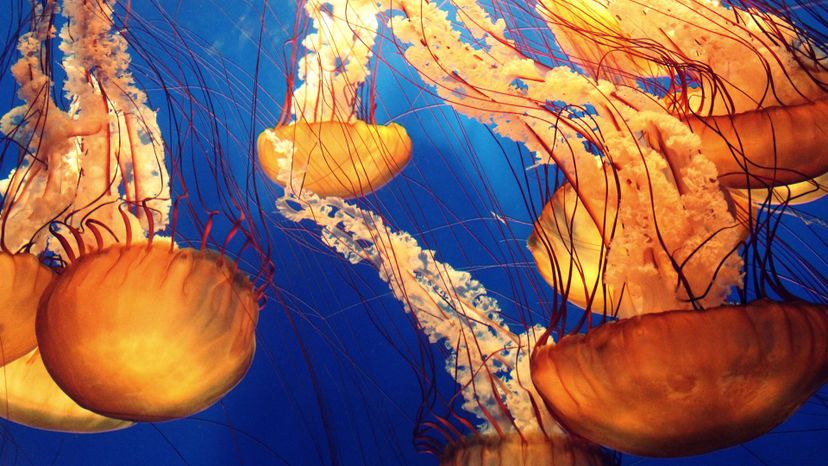 Image: Pixabay by Pexels
About This Quiz
The ocean covers more than half of the world's surface and many of the animals that live there are still undiscovered. There is no doubt that it is a beautiful place filled with creatures that almost seem otherworldly. The creatures that we do know of have been studied in depth, and we now know if it is safe to either interact with and/or consume these animals, as well as if they hold any medical significance.
Much like the animals found on land, there are some from the ocean that can be extremely dangerous. Some of the creatures that have been labeled as deadly include animals as large as the great white shark and the Humboldt squid, and animals as small as the Irukandji jellyfish and the Glaucus atlanticus, and seemingly harmless creatures like the stinging hydroid and sea anemone. 
How well do you know the creatures in the ocean, specifically the ones that are a danger to both humans and many of the other animals living there? If you would like to test your knowledge, then this is the quiz you need to take!