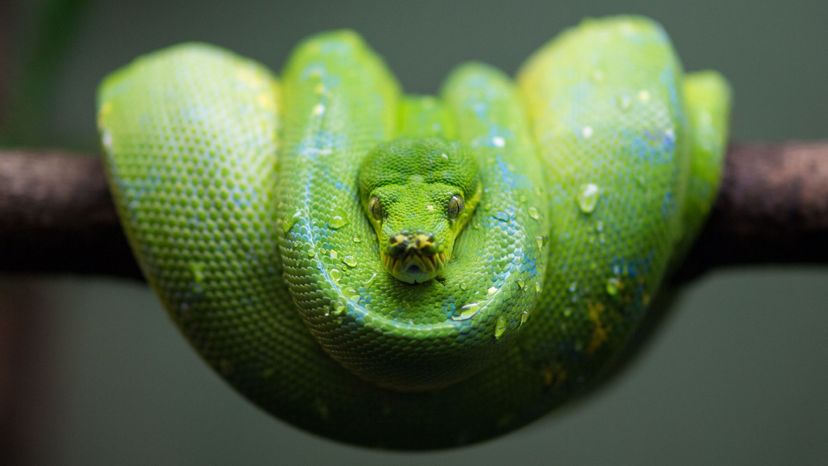 Image: Mahbub Khan / Moment / Getty Images
About This Quiz
Of all the different snake species in this world, more than 600 of them are venomous, but not all of them are able to cause the damage that we hear about so often. They can be found in several different habitats all across the world, and they use their venom both to immobilize their prey and as a defense mechanism. 
Some of the snakes which are notorious for the levels of toxicity in their venom include the saw-scaled viper, the king cobra, the inland taipan, the tiger snake, the western coral snake and the eastern diamondback rattlesnake. They can cause a variety of symptoms, ranging from swelling and redness of the skin to neurological problems like ataxia and paralysis as well as respiratory failure and death. 
How well do you know the different species of venomous snakes in the world? If you were given photos of these deadly creatures, would you be able to match them to the correct names? Well, if you believe that you can correctly identify them, then this is the quiz that you need to take.