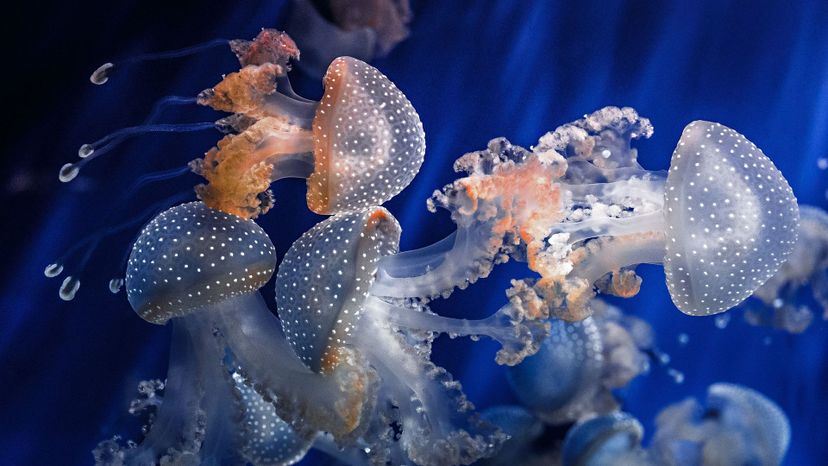 Image: beppeverge/Moment/Getty Images
About This Quiz
Land and sea or surf and turf; this wonderful planet of ours has a variety of animals, all of whom have to make their home somewhere. Whether that's on the land or in the sea, or if they can switch between the two, each creature is different and has its purpose in the grand scheme of things. But as easily as you can identify a dolphin or a bison, do you really know your land and sea animals as well as you think you do? Let's examine this further.
If you know evolution, you'll know that some of the animals that were once sea creatures now live on land and vice versa. Animals have adapted to the changes that have happened to this planet. Thus, what may today be a lizard living on solid earth could eventually become a sea dragon, or something much closer to a crocodile. But we're not here to talk about what happened in the past. We want to know the names of these creatures as they exist today. We're going to talk about where they live now, and not whether they moved from sea to land. 
If you think you can correctly name these creatures, let's get started on this quiz. 
beppeverge/Moment/Getty Images