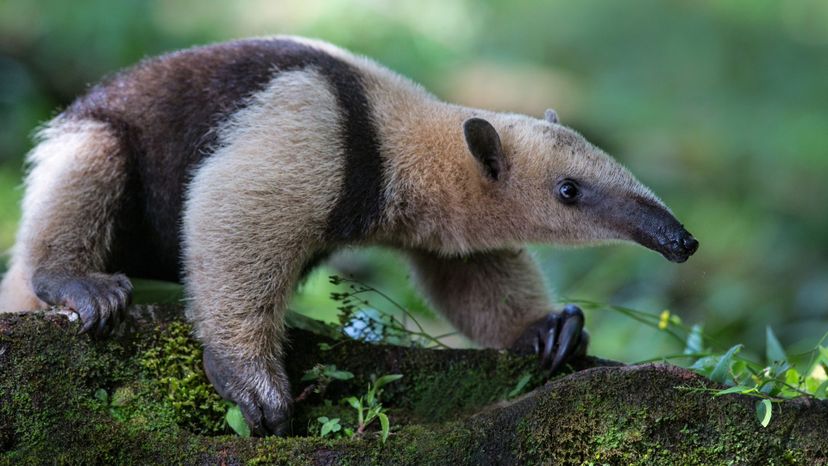 Image: Michael J. Cohen, Photographer/Moment Open/Getty Images
About This Quiz
No matter which theory you believe about how the world was created, most animals were created differently, and that's not something that can be debated. Some are large, while others are small; some eat meat, while some don't at all. Some live in trees, and others prefer the ground. Some are spotted easily, while others can't be found. And one of the biggest differences in animals that is the most obvious to see is that some have four feet while none have three.
Okay, let's stop with the fun Dr. Seuss-esque rhymes for a bit and get serious. Today, we're going to quiz you on some animals, and they all have one thing in common: They all have four legs. You may choose to call them arms, or a mixture of the two, but they do possess four limbs. And while some animals rely on all four to move, some only have to use two. But we want to know if you can name them all if we show you a picture of what they look like.
It's time to test your animal knowledge in this fun quiz. Let's get started!
Michael J. Cohen, Photographer/Moment Open/Getty Images