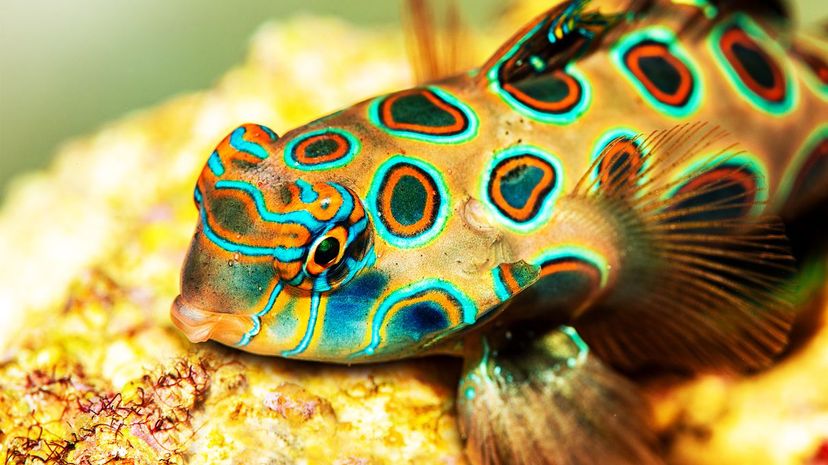 Image: marrio31 / E+ / Getty Images
About This Quiz
Walk into a doctor's waiting room or a fancy restaurant, and the chances are good you'll see a saltwater aquarium filled with vibrantly colored fish. Indeed, there are about 2,000 saltwater fish species found in captivity. But of course, in the vast oceans, there are so many more ⁠— scientists estimate there are as many as 20,000 species of marine fish in the world.
If someone gave you some Magic Markers and told you to draw a fish, you probably couldn't come up with some of the amazing patterns found on saltwater fish. Some fish are known for the intricate designs of stripes, swirls and dots, in every color imaginable. Some have spines or long, flowing fins. Other fish have big, pouty lips or quizzical eyes. There's no question about it — the oceans hold some of the most incredible creatures that many people will never see unless they're fortunate enough to go scuba diving or visit an aquarium.
If you consider yourself a skilled ichthyologist, then you'll have no problem naming these different saltwater fish species! And if you find some of them tricky, it's OK to mullet over. You'd betta believe that you'll be hooked once you start!

 



marrio31 / E+ / Getty Images