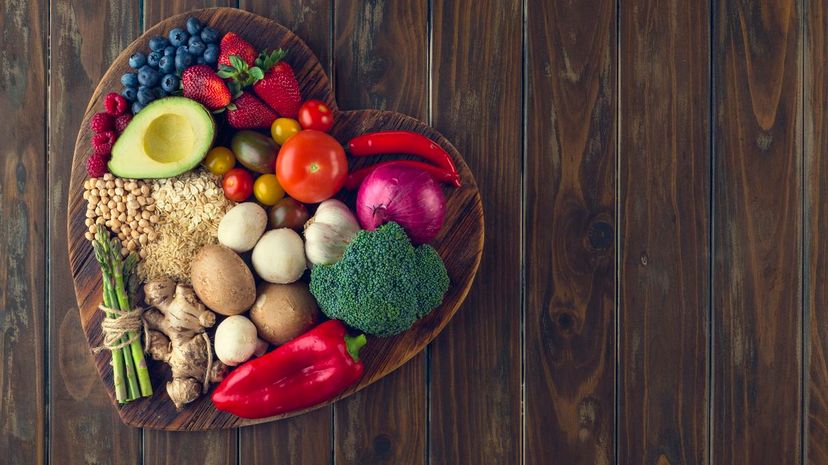 Image: courtneyk / E+ / Getty Images
About This Quiz
Is it true? We herb you have a thing for vegetables! Well, now it's thyme to prove it. We're taking you down the vegetable aisle to find out if you have what it takes to beet the odds and crush this fresh challenge. 
On the right there's parsley, or wait, is that cilantro? And on the left there's endive. Or is that radicchio? If you can tell your yams from your sweet potatoes and your zucchini from your summer squash (that's the yellow one, right?), then you could be well on your way to slicing your way through this quiz! Get ready to fennel your inner green thumb and your inner pharmacist too! 
Huh? Did you say pharmacist? Why, yes we did! Since ancient times, people around the world have "prescribed" veggies as a treatment for various ailments. Packed with nutrients, vitamins and minerals, vegetables help protect our bodies so we romaine healthy. Got nausea or arthritis? Try some ginger. Want to promote eye health? No, it's not just a myth; eat carrots! But first, let's see if you can correctly identify these healthy vegetables.
Come on now, don't be a couch potato or you might be in for a root awakening. Good luck and remember, you were mint to ace this quiz!