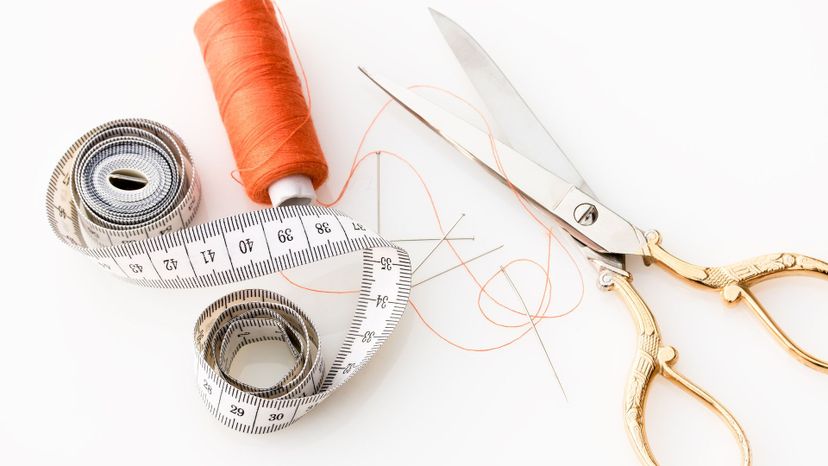 Image: Pexels / Pixabay
About This Quiz
If you've ever received a handmade pillow, hat or pair of gloves, then you've probably received an item that involved the art of sewing. Sewing can be done either by machine or by hand to create many kinds of garments and items. Sewing is a timeless tradition that involves a needle, thread and various types of fabric, and it is perfect for learning as a new hobby. While some stitches are difficult to learn, the majority of sewing techniques are easy to master for any beginner. 

While sewing is used to create beautiful products, there are many different kinds of stitches that may be learned. For example, backstitching, running stitches, understitches, topstitches and edgestitches are all used to hold pieces of fabric together in different ways. Some stitches involve holding fabrics together by the edges, while others involve a layer of filling, like a quilt.

Whether you're a sewing expert or a beginner with a needle and thread, we encourage you to take this quiz to learn something new about sewing. There are all kinds of stitches to learn, as well as sewing machine features and types of fabric. Do you think you have what it takes to sew up a great core? Take our Sewing Vocabulary Quiz now to find out!