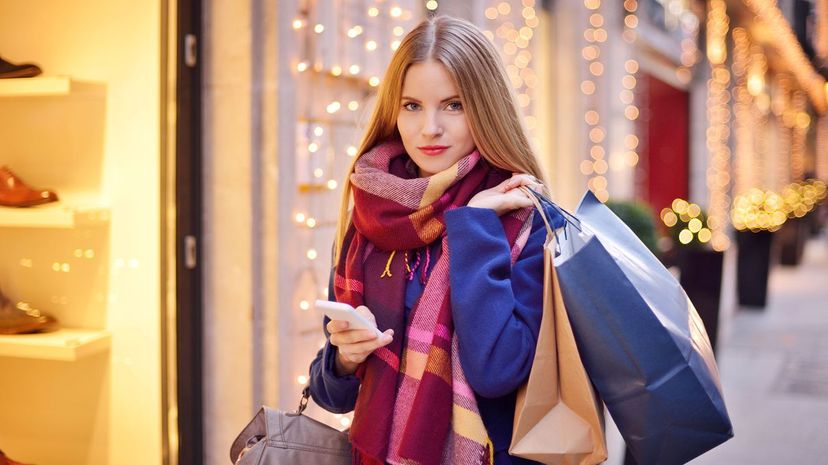 Image: Csondy/E+Csondy/E+/Getty Images/Getty Images
About This Quiz
Even though it's gray and cold outside, it doesn't mean that you can't look like you just walked off the runway! Take a shopping trip with us, and put together the winter ensemble of your dreams. Since you're not picking up the tab, pick anything you like. After we see how you've put it all together, it will be easy to know if you're an introvert or an extrovert under all those trendy clothes.
Deciding whether you're one or the other goes a lot deeper than the outlandish or subtle pieces you might choose. Everything from fabric to function also comes into play. As you go through your questions, try to pick out the things you can actually see yourself wearing. Either a quirky introvert or a brazen extrovert might indeed wear something bold, but what will the sum of all your outfit's parts say about you? 
Are you outgoing enough to grab that $2,600 Fendi reversible peacoat, or will a goose-lined waistcoat be more your style? Take a look at some of this season's hottest choices, load up your cart like your credit card company isn't looking, and make yourself look like you're ready for fashion week. Then, we'll let you know where your personality falls. Will we get it right?