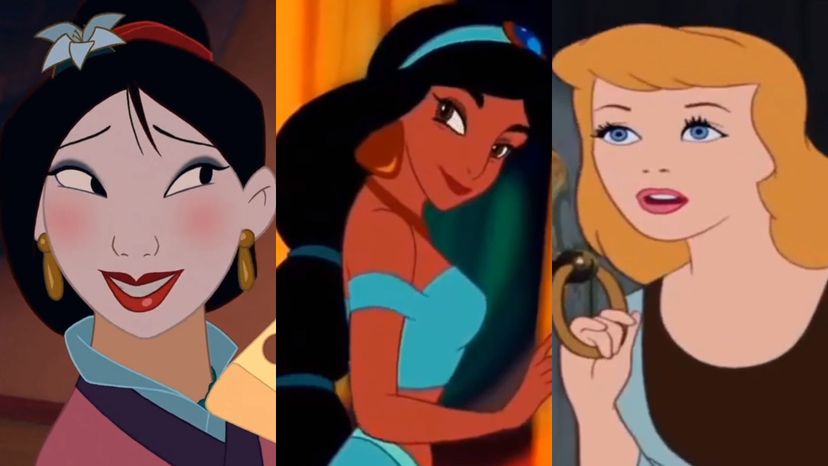 Image: Walt Disney Pictures
About This Quiz
Forever 21 is an American fashion clothing company, known for its trendy outfits and affordable prices. The company whose headquarters is located in Los Angeles, California, has over 600 stores in North, South and Central America, Asia, the United Kingdom and some parts of the Middle East. 
Over the years, the clothing brand went from selling only women's clothing and accessories to having a men's section, as well as a kids' section, and they even sell home, tech and lifestyle products. They give shoppers the option to shop by occasion, where they can choose between vacation, wedding, formal and contemporary outfits. 
As the company has grown, they have collaborated with several other companies like Pepsi, Disney, Taco Bell, MTV and Super Nintendo, as well as celebrities and beauty bloggers like Justine Skye, Khalid and Justin Bieber, and created capsule collections featuring them wearing the clothes. 
Have you ever wondered what your taste in clothing says about who you are? Well, if you go on a fictional shopping trip to Forever 21 in this quiz, we will tell you who your favorite Disney princess is. Will we get it right? Take this quiz to find out!