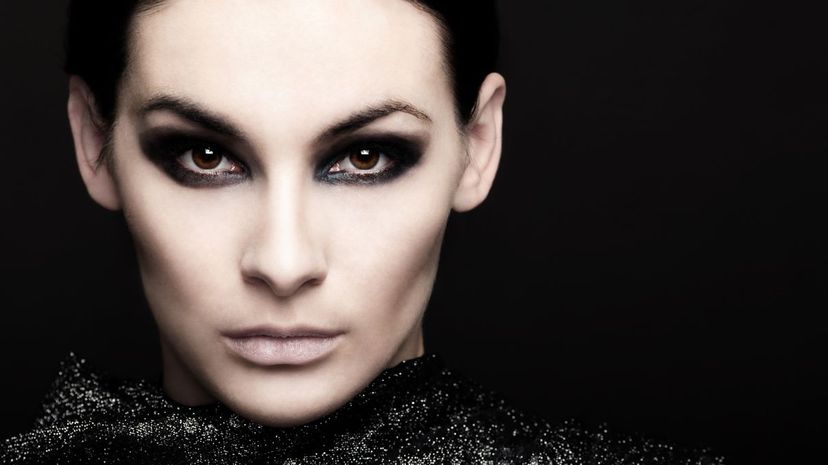 Image: DanielBendjy / E+ / Getty Images
About This Quiz
From time to time, we all feel the need to ponder life's essential questions, such as "Am I a good person?" and "Is there meaning to existence, or is everything a random accident?" But surely you'll agree that there's no question more important than this one: "Should you date that goth?"
In this quiz, we're serving spooky drama! We want to help you determine whether it's a good idea for you to date that goth, a bad idea for you to date that goth or if you should just date that goth for a few tempestuous nights this summer. There are no wrong answers here ... If you and that goth are meant to be, mazel tov, but if your love was meant to burn fast and then die out, that's okay too. Together, we're going to find out the truth!
So if you're on the fence about someone who spends way too much of their disposable income on boots, you've come to the right place. Tell us how you feel about Nick Cave, Anne Rice and torn fishnet stockings and we'll reveal whether Edgar Allen Poe would have written a poem about you and your potential new love interest. Ready to explore the darkest corners of your soul? Put Cradle of Filth on the stereo and let's get quizzing!