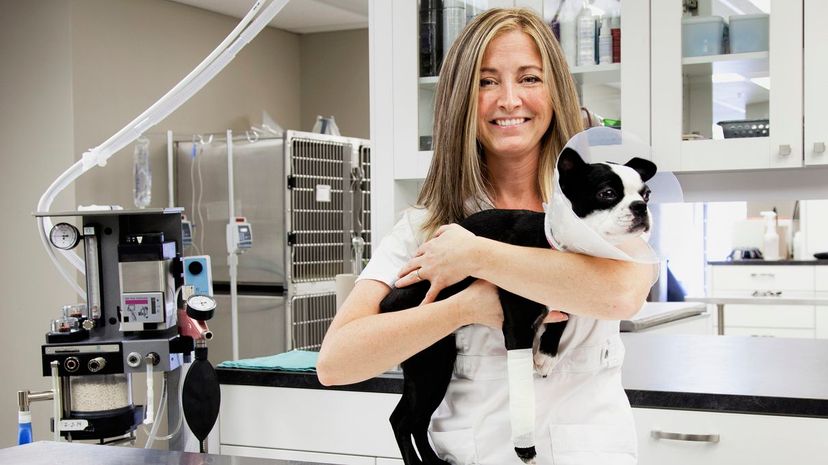 Image: Ron Levine / DigitalVisions / Getty Images
About This Quiz
When you own pets, they become part of your family — and whether you own a cat, dog or another animal, your goal is keeping your pet as healthy and happy as possible. Unfortunately, keeping your pet healthy can come with incredibly high costs thanks to expensive vet bills and pricey medical procedures.
There's a way to cut down your costs without sacrificing your pet's health, though: pet insurance. Like health insurance for humans, pet insurance can help you with the costs of caring for your pet. And pet insurance is important for every pet owner.
Pet insurance brings pet parents one big benefit: it'll give you peace of mind.
With a pet insurance policy, you'll rest easy because you'll know that should your pet become seriously ill or injured, you won't have to break the bank to get them the care they need. Pet insurance covers medical procedures that could save your pet's life, and it can also help alleviate some of your annual expenses with wellness coverage. This unique coverage makes it easier and more affordable to get your pet to their regular veterinarian checkups without worrying about the cost.
So, is pet insurance right for you?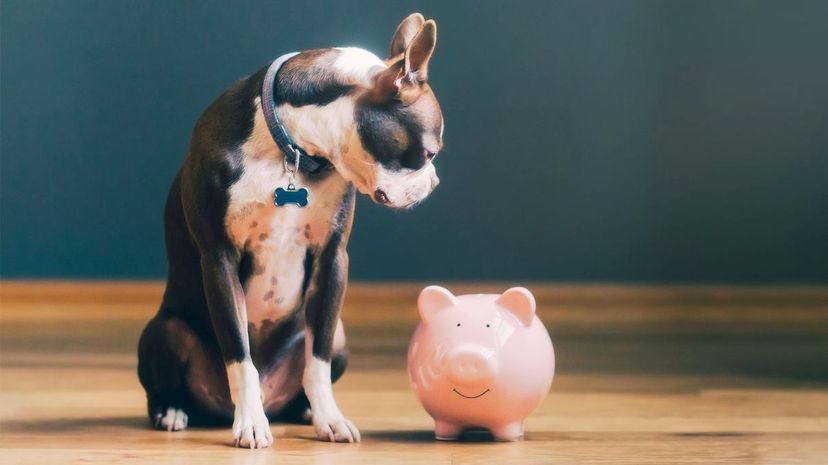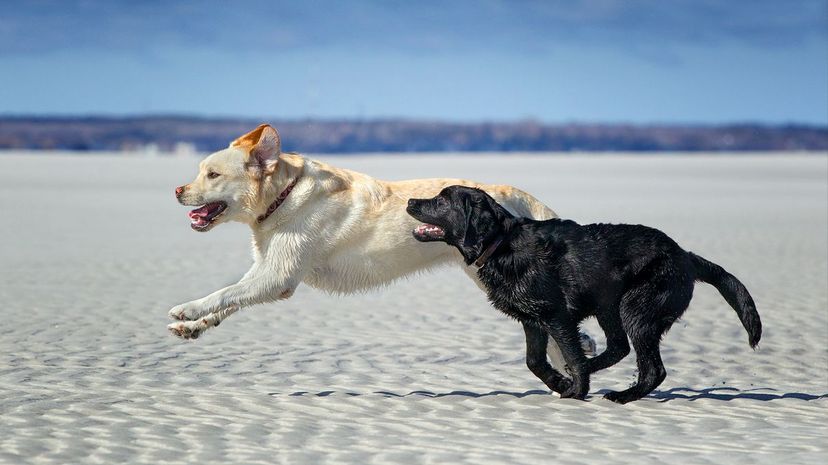 They have a few toys that they love to chase around the house.
They love the outdoors and going on walks.
They accompany me on runs and bike rides.
They are lazy until they aren't. Then they never want play-time to end.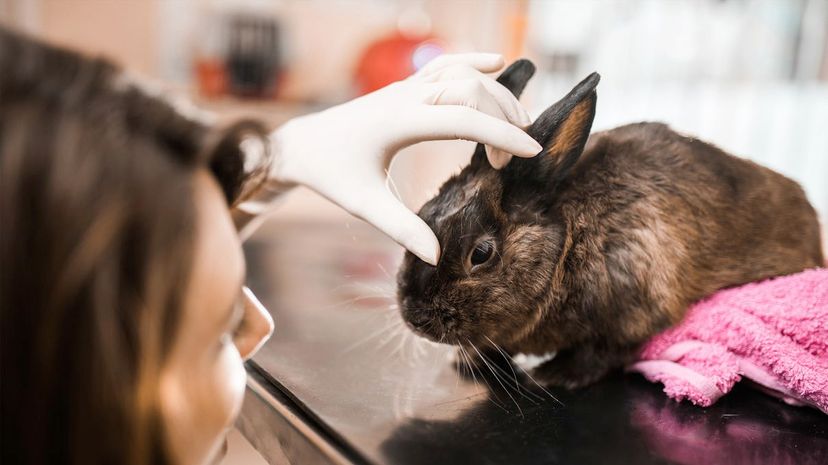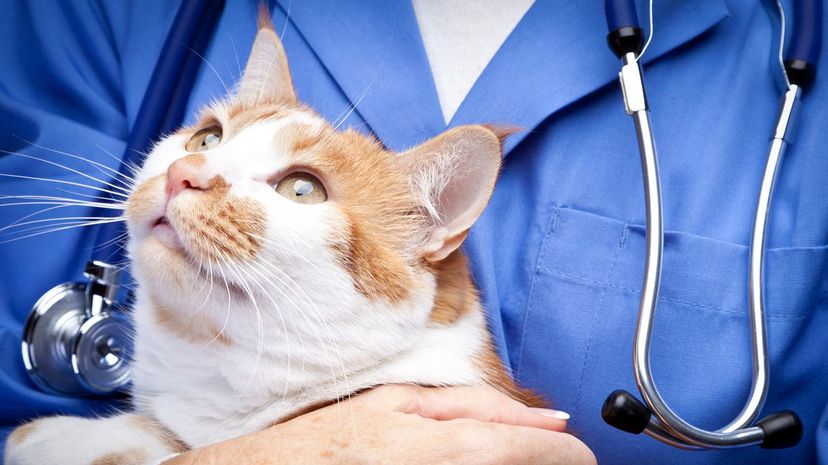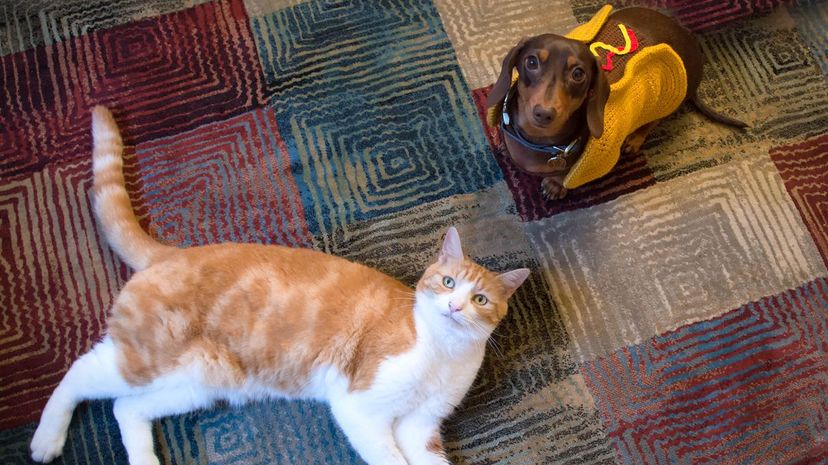 Yes, and I unfortunately had to pass up on treatment.
No, I have been able to afford every treatment.
Yes, I had to take on debt to afford it.
Yes, but someone helped me afford the costs.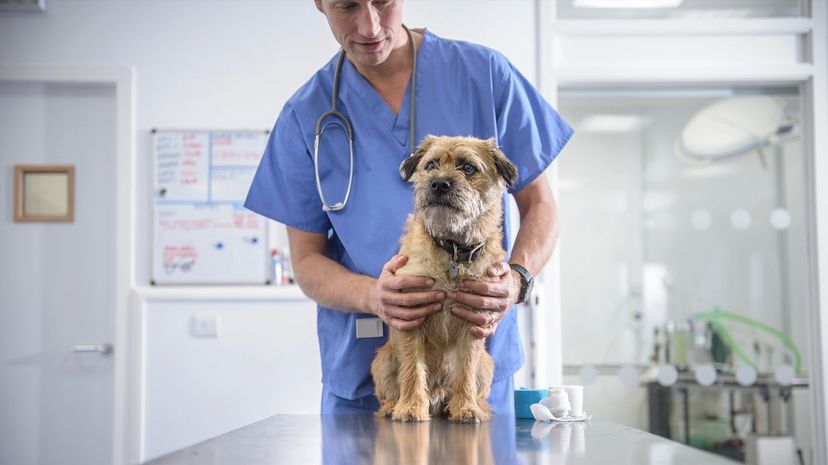 Only for very serious accidents and illnesses.
Wellness checkups, vaccinations, and other routine services.
For chronic or breed-specific conditions.
I've never taken my pet to the vet.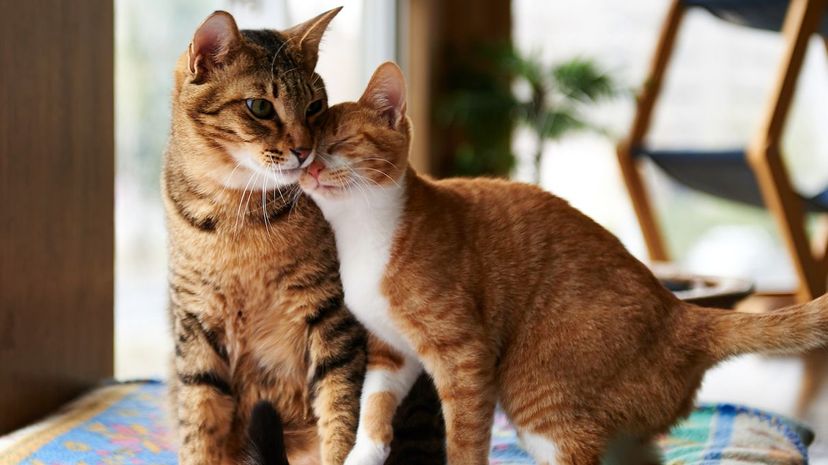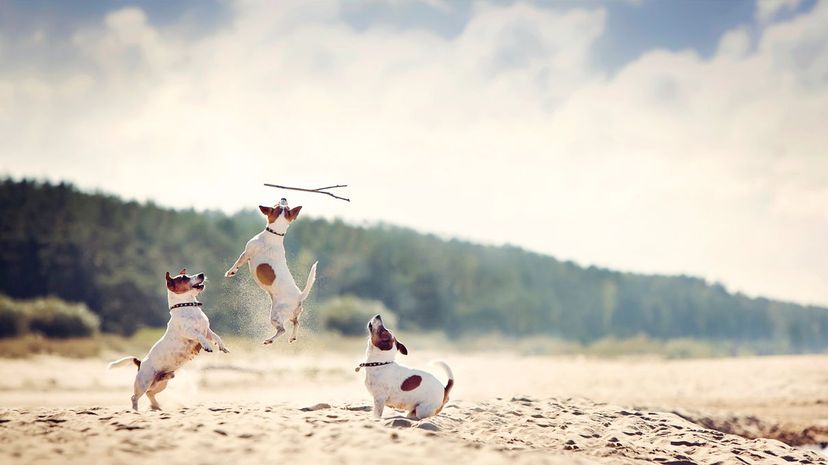 The only accidents are the messes they make.
The older they get, the more I worry.
Yes, they get into all kinds of mischief.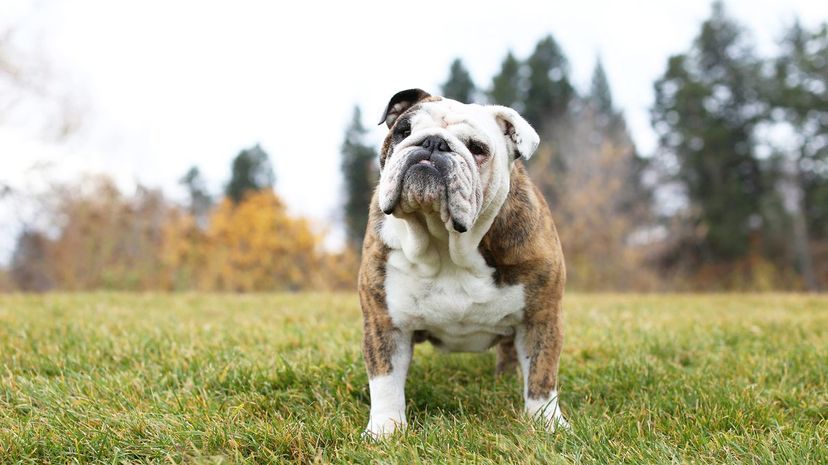 Yes, but it was something minor.
Yes, and I wished I hadn't.
No, I pay whatever it costs to make sure they are healthy.
No. I only take my pet to the vet in emergencies.