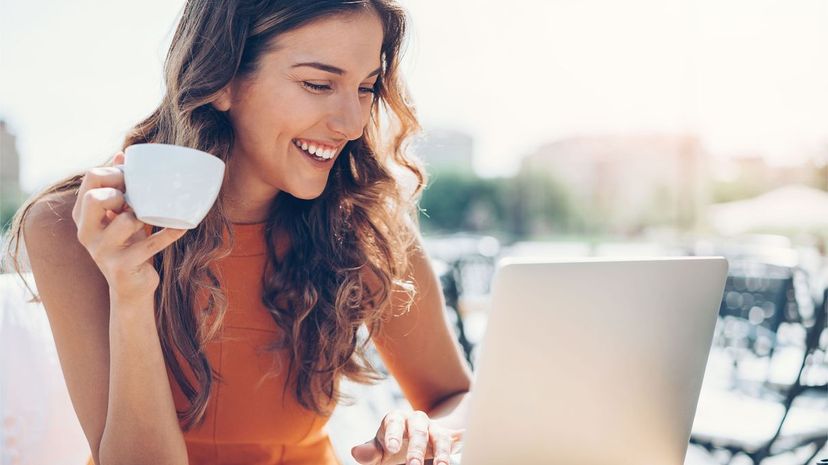 Image: Christina Reichl Photography/Moment Open/Getty Images
About This Quiz
The English language is amazing with all of our different words and what they mean.  Of course, we have the regular old language with words that we all understand, but then there are also tons of common phrases that we all use or at least know what they mean, even if we don't really know where the phrase comes from.
How about you? Are you an expert when it comes to common phrases?  Maybe your parents, were too,. After all, the apple doesn't usually fall far from the tree. Hopefully, you do well on this quiz, and if you don't we hope that you won't have a chip on your shoulder.  You might think that this quiz is a total piece of cake and that quizzes like this are a dime a dozen, but if you don't do well on this quiz you'll soon be back to square one. We hate to burst your bubble, but this quiz is not easy, at some points you're going to feel like you're between a rock and a hard place.
Are you really to show off your knowledge of common phrases? We hope so, because it's time to stop beating around the bush and take this quiz.