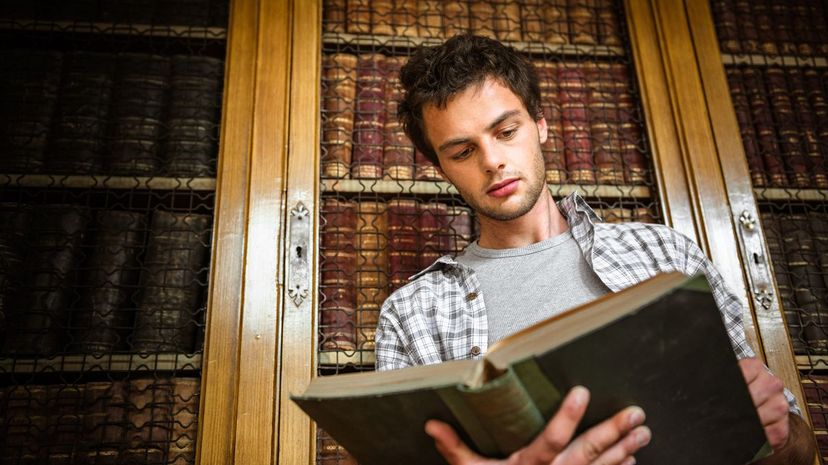 Image: franckreporter/E+/Getty Images
About This Quiz
Is there really anything more impressive than having a good vocabulary? There is nothing worse than searching for just the right word to use, or even more awful, having the word on the tip of your tongue, and not being able to think of what you're trying to say.  Whether you're in a meeting at work, out on a date, or giving a toast at a wedding, being good with words is a skill that makes you stand out from the crowd. Think about it, if you aren't a good wordsmith it could possibly cause you a bit of angst.
For example,  Imagine you're at a party trying to come off all avant-garde while telling a story, but you realize your parable seems to be causing a bit of acrimony. You continue to show some bravado, but the people around you are all of a sudden being quite brusque. They begin to make a cacophony of sounds, which you deem capricious. All of a sudden the whole thing seems like deja vu. I mean, wouldn't the story have been totally better if you had a good vocabulary?
Are you ready to show off your mad vocabulary skills? If so then don't dawdle. Proceed when ready.