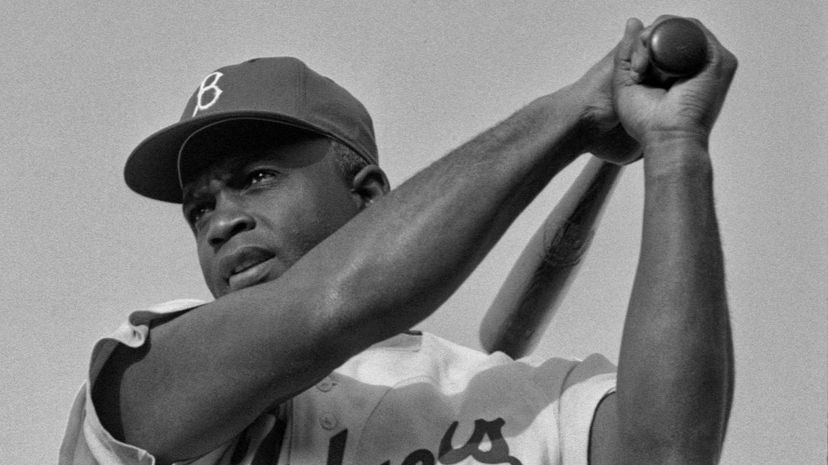 Image: Wiki Commons by Cowles Communications, Inc.
About This Quiz
Of the four major sports in America (baseball, basketball, football, hockey), Major League Baseball is the oldest. In 1876, the National League was founded, and 25 years later - in 1901 - the American League followed. In 1903, both leagues were combined to form Major League Baseball (MLB) and the league has been going strong ever since. Each league (NL and AL) is currently made up of 15 teams each that play 162 games over six months. That's an MLB total of 2,430 games per season. That means that for more than a century, more than 2,400 games have been played each year. That's a lot of home runs, a lot of strike outs, a lot of stolen bases, a lot of scandals, a lot of drama and a lot of legends.
The 1919 Black Sox Scandal, the Curse of the Bambino, the Green Monster, pitching scandals, the steroid era and whatever scandal or lore you can think of, the MLB has seen it. Major League Baseball has also given us some of the best nicknames in the history of sports, like The Big Sexy, Shoeless Joe Jackson, Big Papi or the Bronx Bombers, which is the nickname for the New York Yankees. Major League Baseball is as American as apple pie and is one of the country's most prized traditions. Now it's time to put your MLB knowledge to the test and see what you know about baseball's greatest legends.