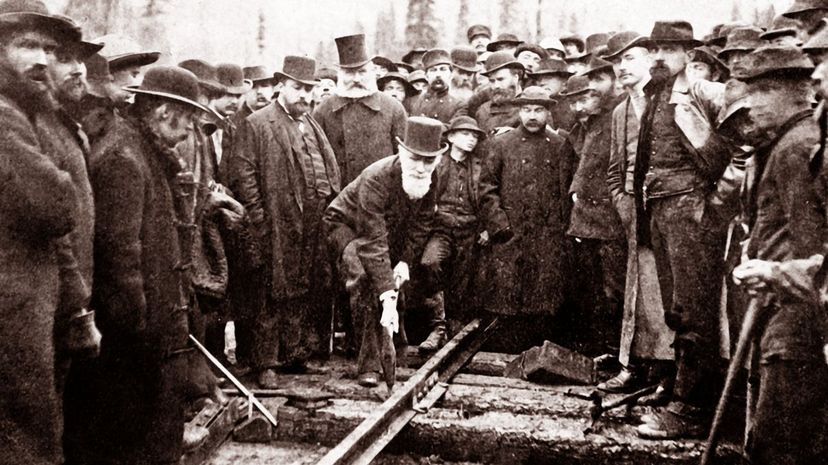 Image: Wiki Commons by Library and Archives Canada
About This Quiz
Canada's history may not be quite as long or fact-filled as other countries' history might be, but it is essential to know. That's why we have to take our Canadian History class in school. From the indigenous people who lived on the land first to today's most recent history, Canada has been through a lot.
Canada's history dates way back to before it was even considered to be a country. It was touched by many explorers and inhabited by native peoples whose ancestors are still living in our great nation today. Upon becoming a true nation, the country's political history then begins. Changing altogether as one nation, areas slowly started becoming recognized as part of the Dominion of Canada, even as late as the start of the millennium. As they say, it's better late than never! We've had battles and conflicts on our homeland, and we've defended ourselves bravely and proudly. Most important of all, we've become a great country which recognizes that there's always room for improvement.
Do you consider yourself to be an expert on Canadian history? Do you take pride in your Canadian heritage? Then show that you know how the country came to be by taking this quiz!
Wiki Commons by Library and Archives Canada