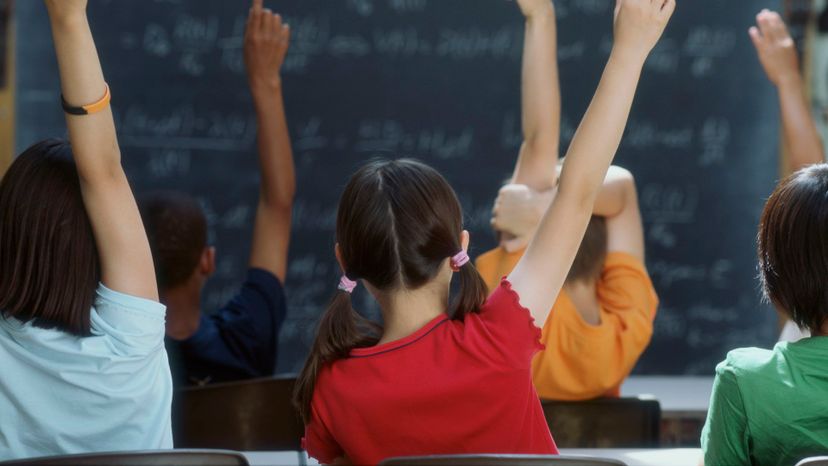 Image: ER Productions Limited/DigitalVision/GettyImages
About This Quiz
The English language is simply incredible. And it is an evolving beast. It certainly is constantly changing. We no longer speak the English of 50 years ago, let alone Chaucer's English. In fact, today we casually use many words and phrases that didn't exist 50 years ago. 
Want a few examples? Well, "eye candy." Used to describe someone beautiful, this phrase didn't even exist in 1970. Maybe you consider yourself a "foodie" today, but if you lived before the 1980s you would not have called yourself that. What about "party animal"? No, that's a phrase that apparently started in the 1980s. 
And we could go on. But let's cut to the chase. This quiz is all about words and phrases, but very specific ones. In this quiz, you are going to have to identify the difference between a simile, metaphor, alliteration and onomatopoeia. 
But you seem as cool as ice, even though this might be as difficult as nailing jello to a tree! One thing in your favor... this is not a timed quiz, so no tick-tock, tick-tock will be distracting you!
Just remember to stay as cool as a cucumber and work like a dog, and you should have this quiz nailed to the wall!
Good luck!
ER Productions Limited/DigitalVision/GettyImages