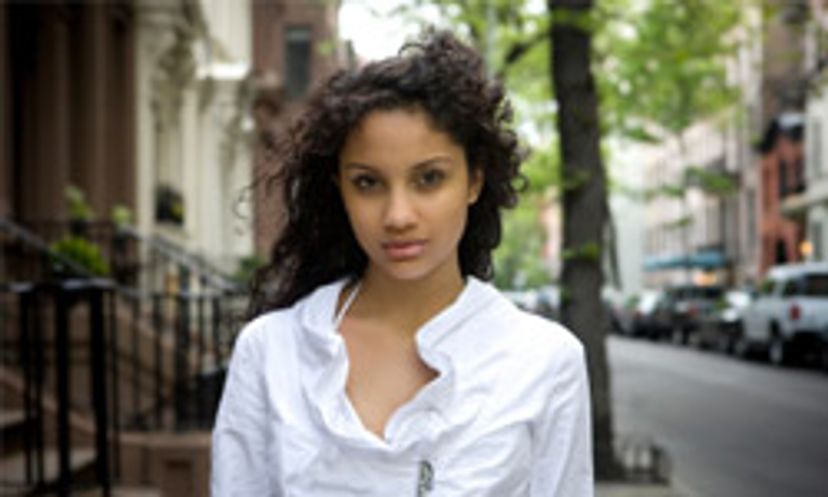 Image: iStockphoto.com/quavondo
About This Quiz
City living is exciting, but it can wreak havoc on your stress levels -- and also on your skin. Is your skin suffering because of pollution and smog? Find out now!
When the sun's rays hit smog-related ozone in the atmosphere, they break up into free radicals, which damage your skin.
Yes, these free radicals can cause a lot of damage to cell walls.
almost fact: Free radicals are good for your skin, not bad.
You can put ozone into two categories: good (way up in the stratosphere, protects us from the sun) and bad (near the ground, a key component of smog).
Yes, atmospheric ozone is good -- but ground-level ozone is a major player in smog and, thus, skin damage.
almost fact: All ozone is the same, and it's all bad.
Free radicals do chip away at cell walls, but they don't cause lasting damage.
Alzheimer's disease, Parkinson's disease, heart disease and cancer have all been shown to have links to free radical damage.
almost fact: Free radical damage has been linked to wrinkles, but nothing really serious.
Young people are more susceptible to free radical skin damage because their skin cells are immature.
Your risk actually increases as you age because you can't fight free radicals as easily.
almost fact: No matter your age, everyone's equally vulnerable to free radicals.
Free radicals steal your skin's oxygen supply, causing premature aging.
Yes, it's true. Those new wrinkles and sagging skin could be partially caused by air pollution.
almost fact: Free radicals rob your skin of collagen.
Polluted air can also increase your risk of rosacea.
almost fact: All kinds of skin irritation can be attributed to polluted conditions, but it's more often linked to eczema than rosacea.
People living in polluted areas have a higher incidence of atopic dermatitis, the most common form of eczema.
One way to combat free radical damage is to increase your skin's supply of vitamin B, through your diet or in skin-care products.
almost fact: Yes to vitamins, but not so much to vitamin B: The key here is antioxidants, which are found in vitamins A, C and E.
Antioxidants fight free radical damage, and vitamins A, C and E are the way to go.
If you live in a smoggy city, you might not be getting enough vitamin D from the sun.
We all need a certain amount of vitamin D, and the simplest way to get it is directly from the sun. However, if you're living in a very polluted area, you might not be getting enough sun to synthesize the right amount of vitamin D.
almost fact: Smog can get in the way of vitamin E, not vitamin D.
The skin reacts to stress in much the same way as it does to ozone exposure.
When you're stressed out, your free radical levels increase, which is also what happens with ozone exposure.
almost fact: In terms of skin damage, ozone exposure mimics the effects of a diet lacking in protein.
If you live in a polluted area, you don't need to worry about sunscreen -- the smog blocks the sun!
If we've said it once, we've said it a million times -- you always need sunscreen, no matter where you live or what your skin tone.
almost fact: You still need sunscreen, but SPF 8 is sufficient.
iStockphoto.com/quavondo