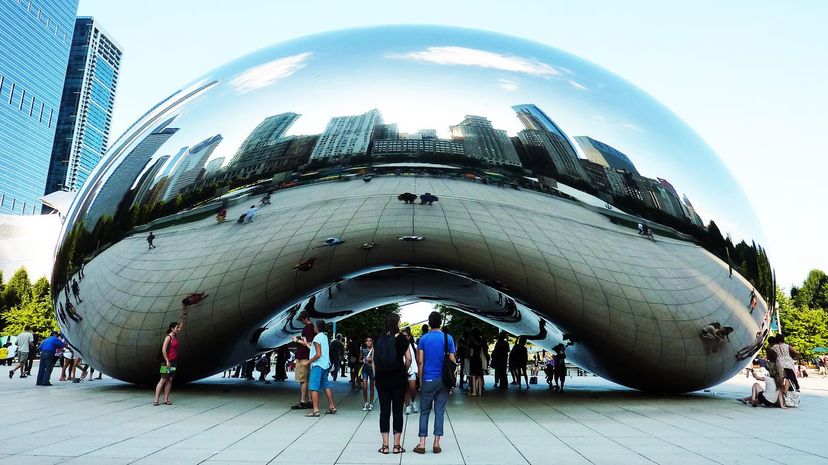 Image: Pixabay by Martin Str
About This Quiz
The USA is among the largest and most well-known countries on the planet. There is a lot to know about the country, from geography, politics, the states themselves and a boatload of different statistics. However, how much do you actually know about the USA? Well, if you're like many Americans, the answer is likely not very much. While some might have some passing knowledge, many haven't learned anything new since their time in high school.
Are you like the rest, or do you feel you're smarter than the average American? If you feel you're smarter, get ready to prove it. This quiz is going to ask you a range of questions to see just how much you know about one of the greatest countries on the planet. For example, do you know what the longest river in the country is? How about which university has had the most presidents attend it?
If you can answer these types of questions, or want to learn more about the good old US of A, this quiz is for you. Without any further ado, put on your red, white and blue and get ready to challenge yourself with our quiz to test your knowledge of the USA.