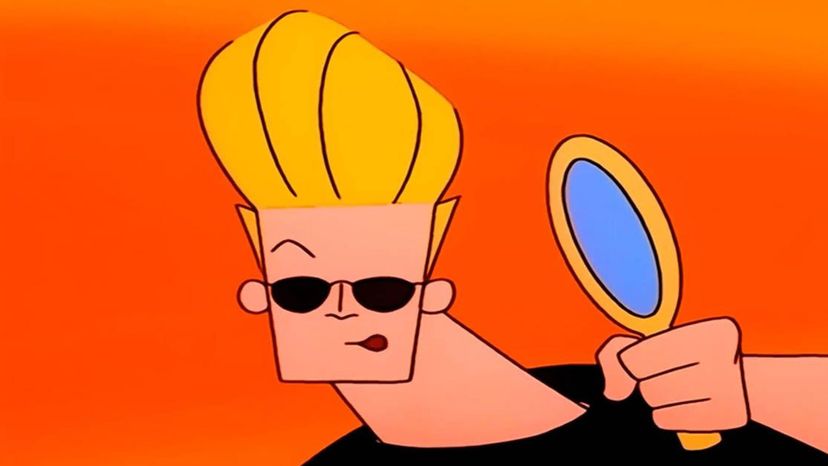 Image: Cartoon Network
About This Quiz
When it comes to cartoons and animation, we all know that they've been around for a long time. From Mickey Mouse to Ben 10 each generation has come to be known for certain shows and the characters who appeared on these shows. Today, we're forgetting about the all the generations except the millennials. Today we're featuring the best of the best that appeared on our TV screens between 1981 and 2004. 
We're going to show you everyone from Tommy Pickles to Otto from Rocket Power. You're going to see the likes of Leonardo from the Ninja Turtles, Spongebob, Scrooge McDuck, Johnny Bravo and Sonic the Hedgehog. The shows will include Doug, Hey Arnold! The Powerpuff Girls and many more. It'll be your job to pick out the name that matches the character we've shown you. Sound easy enough? 
So, if you'd like to find out whether you qualify to be a millennial by identifying the cartoons who ruled the generation, take this fun quiz. It'll bring back a feeling of nostalgia so strong, you'll go looking for the shows all over again.