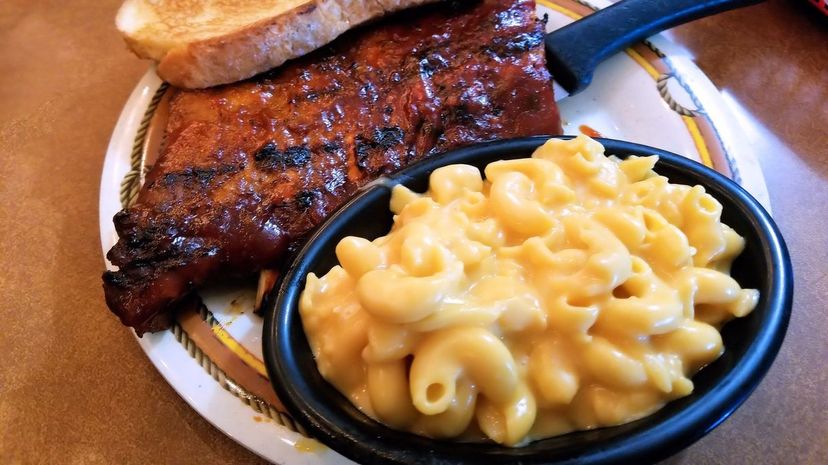 Image: Photo by Cathy Scola/Moment/Getty Images
About This Quiz
Have you got soul? Get ready to explore some of the most satisfying culinary creations on the planet! 
Soul food desserts tend to be the ultimate in comfort food. Many of them make full use of in-season fruits and timeless recipes to create delectable sweet treats. Some of these desserts are associated with the holidays, but there's no need to wait a whole year to enjoy them. Any reason is good enough to start dicing, mixing and baking your favorite soul-food-inspired deserts! Are you wondering if we have your favorite one in the quiz?
When it comes to soul food, it's definitely time to pig out! It seems no cut of pork is wasted, as every little bit gets incorporated into something savory and totally filling. Just take a moment to think of all those porky soul food dishes you know -- bet you never realized there were so many of them! Good thing is, we have a bunch of the most mouthwatering ones waiting for you in this quiz -- so you had better start chomping away at it!
If you are a connoisseur of down-home soul food cooking, then you will certainly savor working your way through this quiz. Stop drooling already and dive in!