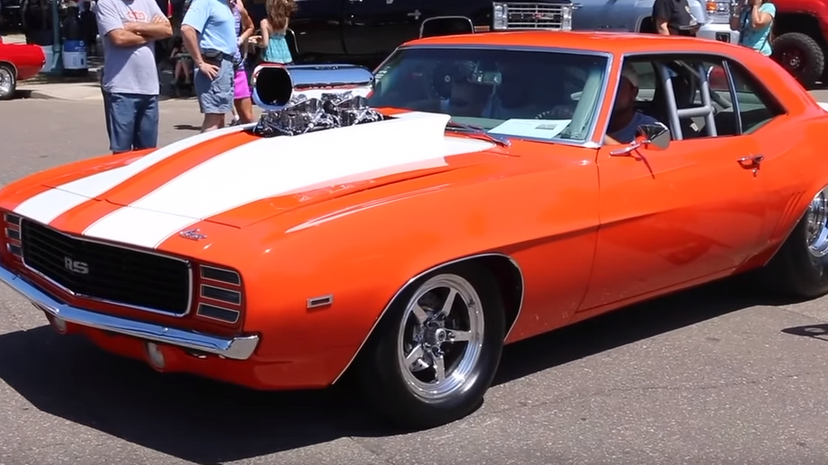 Image: Dylon Desbiens via Youtube
About This Quiz
Buying a car is an adventure. You go to the dealership, and the first thing you spot is the prestige car on a plinth, the one no one is expected to buy. For Mercedes-Benz, that vehicle is usually the S-Class or the SL roadster. For Ford that is the Ford Raptor or the Shelby Mustang GT. You look at these, but you realize you can't fit your family in a Mustang, and a Raptor is a lot of money to spend on something you'll only drive to the grocery store. Still, your heartstrings are at the mercy of these dream machines. As a result, you settle for a compromise between your heart and your head and buy a vehicle that is practical but still has a whiff of the machine of your dreams.
Some cars appeal to those dreamers who are less willing to compromise, like the Mercedes-Benz C 43 Sedan, which is practical and affordable but retains much of the bonkers engineering of the C63 AMG. For fans of the "hot hatch" category who do not like the blind spots of the Ford Focus RS, there is the less glamorous Volkswagen Golf R, which unlike the Focus has excellent visibility, all-wheel drive, grown-up styling and nearly 300 horsepower. 
If the midlife-crisis set doesn't feel like ponying up $80k for a Chevrolet Corvette Stingray, there is the Chevrolet Camaro or the Toyota GT86, either of which will supply enough heart-pounding excitement to keep cardiologists in business, without breaking the bank.
For this quiz, tell us what modification you'd make on your dream vehicle and we'll calculate the vehicle you currently own. It might be delayed, but the heart will not be denied! Let's go!