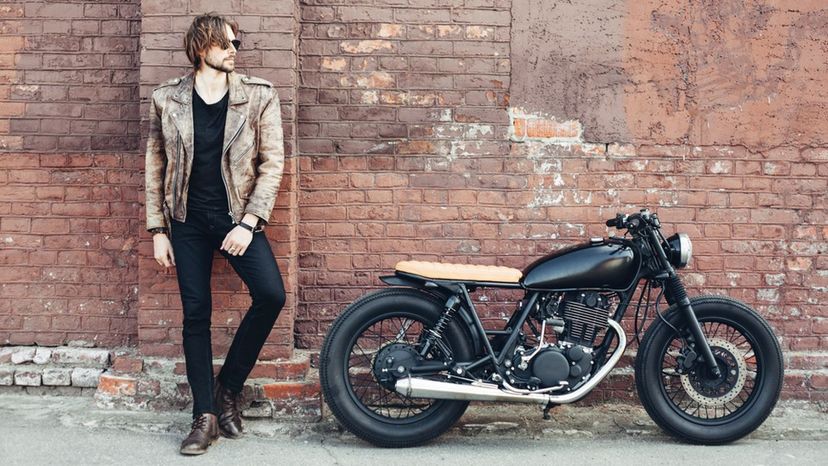 Image: Shutterstock
About This Quiz
There are so many motorcycles out there. Some models made for luxury cross-country travel are so comfortable you can ride forever. Others are perfectly adapted to go from street to dirt trails for spur-of-the-moment adventures. Others attract attention, with the chrome and growl that heightens your presence on the road. 
And of course, there's the daredevil in all of us. People who like to test themselves and their bike at every turn. That might be your current bike or just a future fantasy. But imagine if you could soup up your current ride, no holds barred. What would you go for? That will be one of the clues you give us to guess your current ride. 
Yep, in this quiz, your current ride is for you to know, and for us to find out! Once we know more about you, your personality and how you would like to trick out your bike, we'll make a well-educated guess. We will also take into account your real life as opposed to your dream life to tell you what bike you currently ride. Don't think we can? Have faith in the art and science of personality testing. Take the quiz now and take on an adventure.