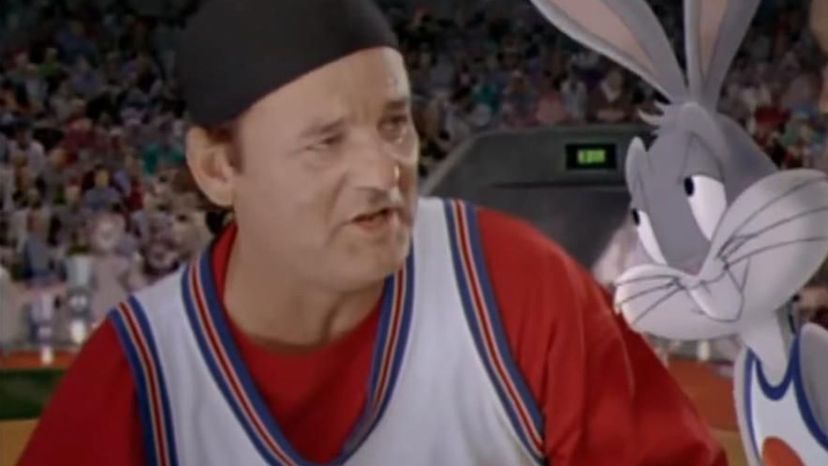 Image: YouTube
About This Quiz
Space Jam is a classic American live-action and animated sports comedy film, featuring everyone's favorite Looney Toons characters enlisting the help of NBA hall-of-famer Michael Jordan to help defeat a group of evil aliens in an intergalactic basketball game.
The movie tells the out of this world story of what "might have" happened to Michael Jordan after his retirement from basketball in 1993, but before his subsequent comeback in 1995. To this date, the movie is the highest grossing basketball film of all-time, with total box office sales of $230 million. 
Apart from Michael, and the well-known Looney Toons, the movie also stars other famous basketballers like Charles Barkley, Patrick Ewing, Larry Bird, and Shawn Bradley. Another reason for its success was the popular tracks featured which included songs by R.Kelly, Technotronic, Barry White and Seal.
Which of the characters from Space Jam are you? Will you turn out to be one of the Looney Toons, a human, or are you going to be one of the alien Nerdlucks? The only way to find out is to take this quiz!