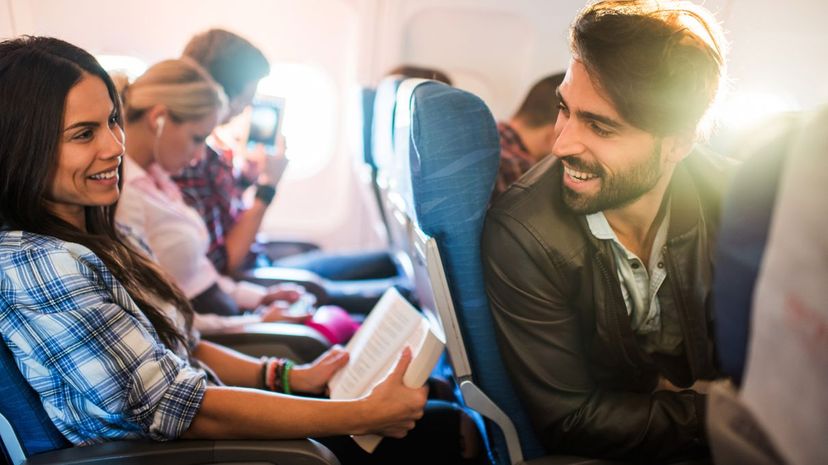 Image: BraunS / E+ / Getty Images
About This Quiz
We grasp the basics of other languages as early as elementary school, making a game of learning to count to 10: Uno, dos, tres ... all the way to "diez." Later, as we approach high school and college, we make a serious attempt at learning a foreign language. Not only does it help us to interact in an increasingly global society, but science says it's great for other reasons, too. Experts agree that people who spend time learning a second (or third or fourth) language have better memories and can multi-task more efficiently and do a better job solving problems and thinking critically. It's all because you started learning how to count to 10 in Spanish (or French or German) in elementary school!
This quiz is all about the Spanish language, a language that is natively spoken by roughly 400 million people on the planet today – even more than native English speakers. That means it's popular and growing more so every day. 
So, let's brush up on your Spanish vocabulary! Would you know how to find a shopping mall in Mexico? How would you ask for a glass of tea in Spain? What type of insect is crawling up your leg? (We hope it's not an araña!) Fix your foreign language skills on this quiz and test your "capacidad" (that's ability) for recognizing these common everyday things. Vamonos ... let's go!
BraunS / E+ / Getty Images