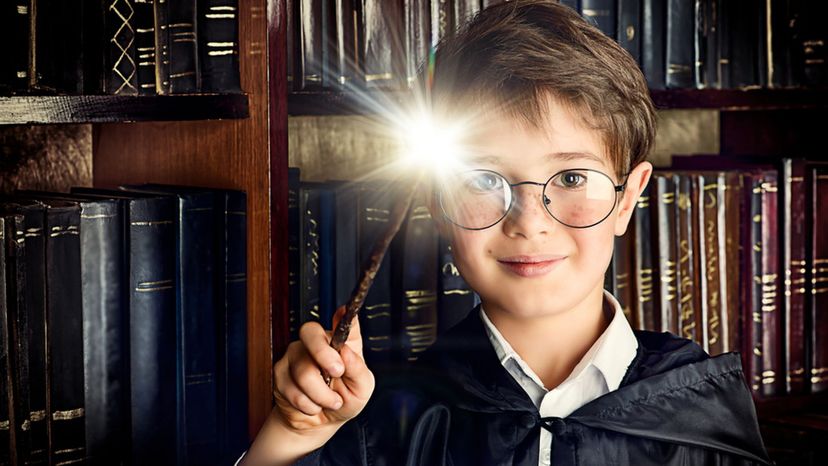 Image: Shutterstock
About This Quiz
There are 11 prestigious wizarding schools in the Wizarding World, all of them regulated by the International Confederation of Wizards. Hogwarts is the most famous of these schools (and arguably the best) as it was the one Harry Potter and his friends attended in the books and the adapted films.
The students who were accepted to Hogwarts are sorted into one of the four houses - Gryffindor, Ravenclaw, Hufflepuff, and Slytherin - based on personality traits that they possess as well as their potential. There have also been times when the hat has considered personal requests.
At the famed wizarding schools, and much like any regular high school, different subjects are being taught, some of which includes Charms, Defense Against the Dark Arts, Herbology, Transfiguration and Astronomy. Unlike most schools, these students live at the school along with their peers, teachers and a number of magical creatures both in and out of the castle.
What would you do if you were invited to Hogwarts for a day? Would you spend it going to different classes or will you be getting into trouble with your new friends? Tell us everything that you are going to do, and we will tell you which house you would be sorted into!