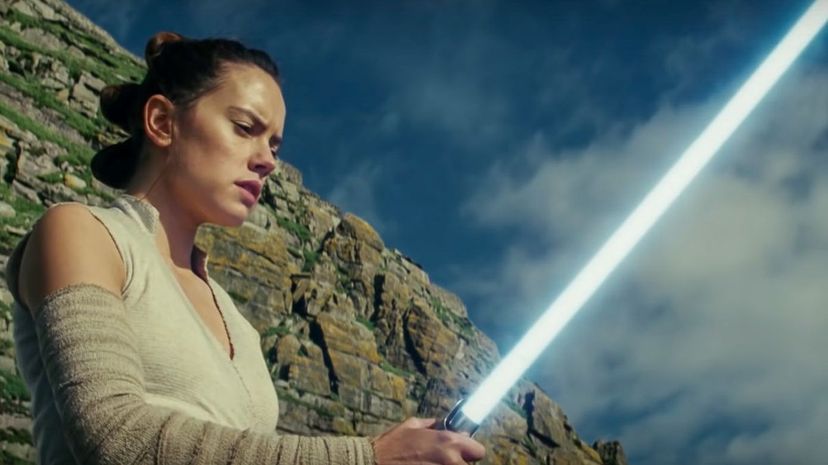 Image: Walt Disney Studios Motion Pictures
About This Quiz
With the launch of "Star Wars," George Lucas created a universe that would take on a life of its own, even outside of his original story. Becoming one of the most successful media franchises in history, "Star Wars" reshaped the sci-fi genre with its crazy lightsaber duels, heroic journeys and a cast of characters that has made the "Star Wars" universe what it is today.
Characters in "Star Wars" come in many varieties, and not just because they hail from a range of planets across the galaxy, making up different species and races. Though that does increase their intrigue, there's so much more that makes them easy to identify with. Adding to their relatability, "Star Wars" characters are shaped by their trials and tribulations. These struggles result in various personalities, as ideologies and relationships form to make the characters multidimensional.
Are you well versed when it comes to "Star Wars" characters? Can you prove your expertise by determining if these characters are actually from the series? From Jedi Knights to powerful Sith Lords to commoners, this quiz throws a multitude of names at you to test your knowledge. If you think you're up to the task, dive in and see if you have to rely on the power of the Force to get a high score.
Walt Disney Studios Motion Pictures