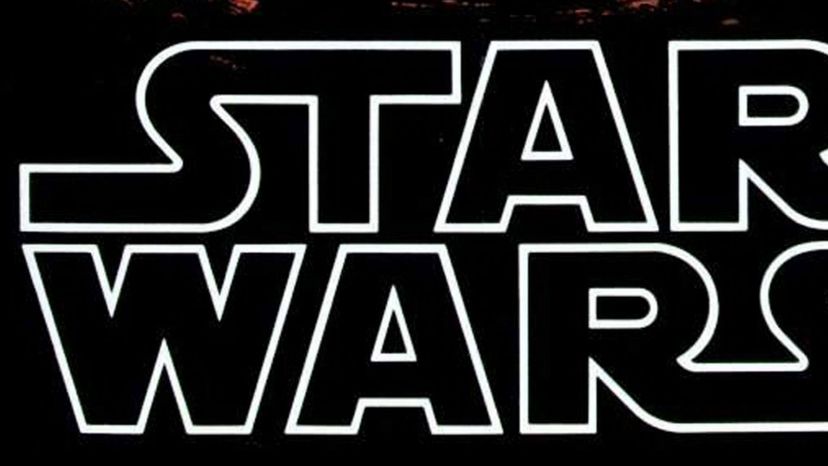 Image: refer to hsw
About This Quiz
The events in the "Star Wars" trilogy (times two) take place in a galaxy far, far away -- that much is obvious. But it takes a whole lot of planets, moons and asteroids to make a galaxy.
Endor?
a gas giant in the Outer Rim territories
a moon where Darth Vader and Emperor Palpatine are both buried
A gas giant planet and its habitable moon are both called "Endor." Just don't get them confused when you ask for directions to the Death Star.
Hoth?
a space station orbiting the planet Geonosis
an icy planet, home to Echo Base, tauntauns and wampas
a desert planet, home to the H'nemthe
Hoth is no vacation destination -- being stationed at Echo Base means close calls with frostbite and the warm, comforting innards of tauntauns.
Ilum?
an icy, mountainous world and a source for crystals used in lightsabers
one of the earliest and largest Rebel supply outposts
the secret home of the Jedi archives
Want to build a lightsaber with a purple blade? Don't go to Ilum -- the crystals found there will only produce blades that are green or blue.
Alderaan?
the Empire's capital planet, former home of the Galactic Republic's senate
a trade outpost situated between Coruscant and the Outer Rim
a peaceful, moonless world, home of Bail Antilles
Now a swath of intergalactic rubble, Alderaan, home of Princess Leia and Bail Organa, ran afoul of a moonlike space station.
Bespin?
a remote gas giant, inhabited via cities that float in the breathable atmosphere
the final resting place of Luke Skywalker's right hand
Cloud City is just one of the many floating cities on Bespin, where Luke Skywalker lost a hand in a lightsaber duel with Darth Vader. Fortunately, his replacement hand was not possessed by evil forces.
Corellia?
a temperate planet populated by shipbuilders and pirates
a mining planet populated by enormous sandworms
a trading planet populated by Hutts
Corellia is a little like a space-faring, piratical Switzerland -- it tried to stay neutral during the Count Dooku's Separatist movement.
Dagobah?
a planet entirely covered in water and populated by undersea humanoids
a core planet within the Galactic Republic, home to the Republican Currency Exchange
the misty, swampy home of Jedi Master Yoda
Very foolish is one who doesn't remember Yoda's swampy hideout.
Geonosis?
a barren planet, home to factories for building weaponry and androids
a satellite orbiting Coruscant, which houses an archive of maps and navigation data
a Jedi temple located on the remote planet of Ilum
The insectlike Geonosians man -- or bug? -- android and weapons factories on the planet Geonosis.
Kessel?
a barren planet, home to the mining of spice
a prison world on the Outer Rim
Smugglers are familiar with the Kessel Run -- a way into and out of Kessel used to transport mined stimulants.
Naboo?
a paradise of the world, inhabited by peaceful humans and annoying amphibian bipeds
a vacation destination planet for Star Fleet officers
The watery planet of Naboo is home to humans known as Naboo and amphibians known as Gungans, the most famous of which is Jar Jar Binks.
refer to hsw