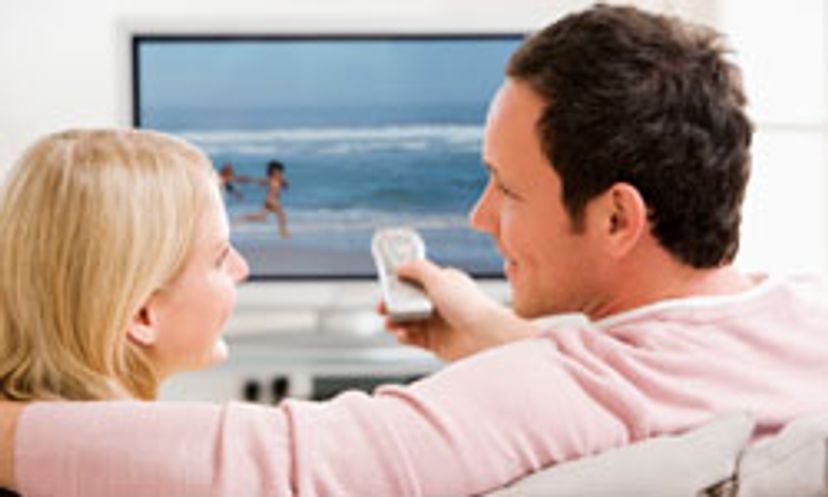 Image: BananaStock/Thinkstock
Cablevision became the first cable company to be given legal approval to provide its own DVR services in August 2008.
Cablevision lost its first bid to include DVR technology in March of 2007 in a case against several television networks and Hollywood studios. However, an August 2008 appeal was victorious.
The right of Sony's Betamax to record home television went all the way to the Supreme Court.
In 1979, Universal sued Sony, claiming its programmable Betamax amounted to copyright infringement. A district court found that noncommercial home recording was fair use. The case was reversed on appeal, and the U.S. Supreme Court eventually upheld Sony's victory in 1984 in a five-to-four vote.
As of 2009, 50 million households worldwide contained at least one television.
It's a few more than 50 million! The global TV market represented 1.2 billion households in 2009.
As of 2011, a 30-second commercial during "American Idol" cost about $1 million.
It's not up to a million just yet! At last report, "American Idol" ads cost approximately $750,000 for 30 seconds of airtime.
About half of the DVR owners in the U.S. use their boxes to avoid all commercials.
According to a 2010 report by "TV Guide," half of all DVR viewers in the U.S. were skipping commercials entirely.
North America is the region that produces the highest percentage of worldwide TV revenue.
North America has the biggest TV revenue market share at an average of 39 percent, followed by Europe at around 31 percent.
About 5 million American households subscribe to HBO.
As of December 2010, HBO was reaching 28.6 million U.S. subscribers, offering much more than just the movies they were known for in the old days.
Globally speaking, about 50 percent of our television is paid for by advertising.
The worldwide TV market is supported financially by 45 to 50 percent TV advertising and 40 to 45 percent subscription fees.
About 15 percent of television worldwide is paid for by public funding.
With most TV paid for by advertising and subscription fees, only about 10 percent of global television is paid for with public money.
The average American spends about 20 percent of his or her day watching TV.
It might be time to get off the couch! The average American spends about 20 percent of the day watching TV, according to the Nielsen Company.
BananaStock/Thinkstock