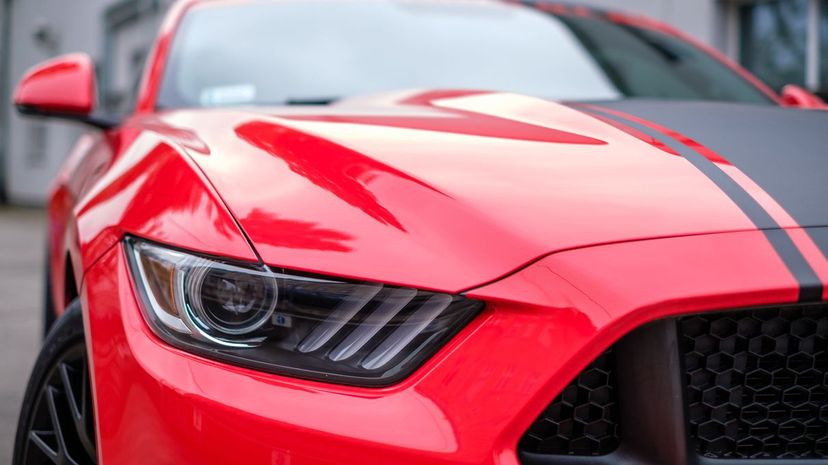 Image: Pixabay by DariuszSankowski
About This Quiz
It's an old, well-worn argument that's hotly debated in some circles but really has no answer. Which is better: American muscle or Japanese style? Before you pick a side, you should know what each faction has to offer, and this quiz is designed to test your knowledge of Japanese and American engineering and design!
There's no substitute for the raw American horsepower that lurks beneath the hoods of muscle cars, both classic and modern varieties. But, if you're not living for the best quarter-mile speeds, there's a lot to be said for the design of Japanese sports cars that beautifully mingle streamlined chassis and powerful powerplants to give a classy ride in a vehicle that can still prove its worth when needed. Some Japanese sports cars might not have the horses under the hood as their American muscle counterparts. Still, since they generally are hundreds of pounds — if not thousands in some cases — lighter than the competition, they can get off the line just as quickly and perform just as well. 
So who's right? When it comes to these cars, there are no losers; it's just a difference of opinion. The real answer is that they're both powerful and beautiful, but let's take a look at all the contenders!
Some of the vehicles in this quiz are classics, while others can be found on showroom floors at this very moment. But how well do you know them? Step up and test your knowledge of the best that both sides of the argument have to offer, and then you'll be qualified to weigh in on the subject. In this quiz, there are no losers (except for the poor fools who aren't taking it)! It's East vs. West, and it's up to you to decide the victor. Let's go! (Yare)!
Pixabay by DariuszSankowski