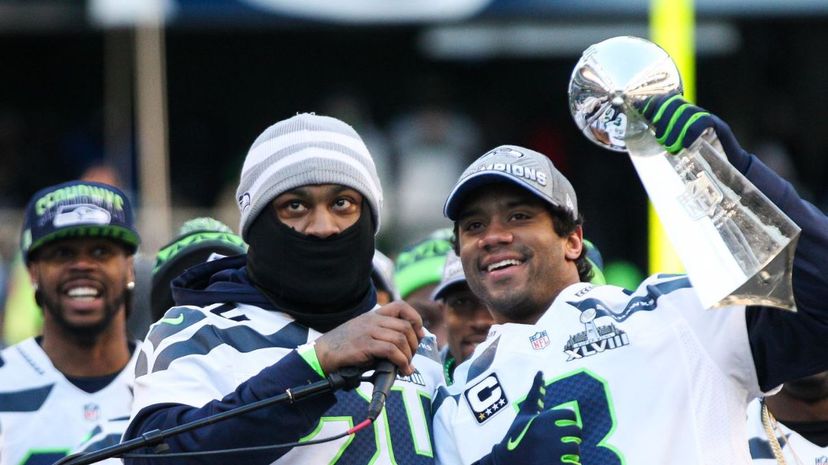 Image: Wiki Commons by andrewtat94
About This Quiz
As a football fan, you spend each season tuning into games throughout the year in anticipation of Super Bowl week, where you can debate with coworkers, gain extra media access to players and fire up the grill for that viewing party you've been planning. Of course, all of that adds up to one thing: the actual game. 
Since its inaugural year in the 1966 season until the most recent iteration, the Super Bowl has been one of the biggest sporting events of the year, drawing in millions of rabid fans, hungry to consume the last ounce of football they will see until the next season begins. For those fans who are the most loyal to the sport, they will then spend their offseason researching every Super Bowl on the books as they extend their knowledge all the way back to when the first game was played. 
Are you one of those rabid fans who's constantly taking in new information about the game? Have you researched every Super Bowl winner and the stars who competed on those championship teams? Here's a quiz where you can find out.
When you're ready to show off how much you know about the history of the Super Bowl, pound away at this quiz to find out how high you can run up the score.