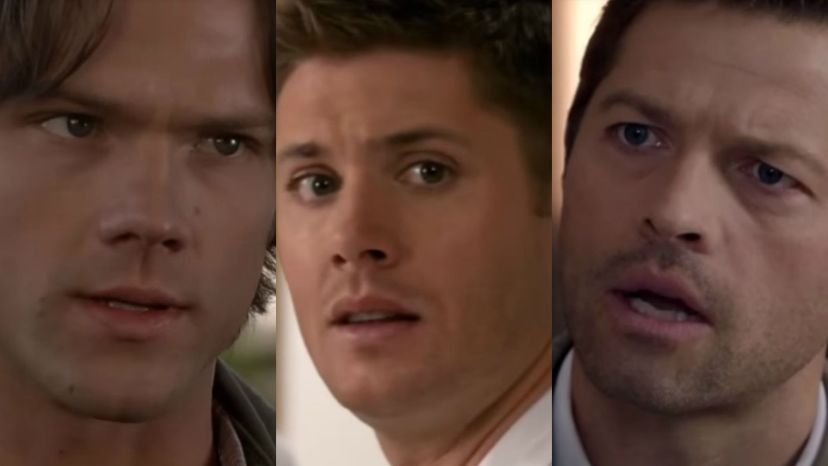 Image: Warner Bros. Television
About This Quiz
"Supernatural" is an American dark fantasy television series that first aired on The WB in 2005 (and continues to this day). Created by Eric Kripke, the show stars actors Jared Padalecki and Jensen Ackles as Sam and Dean Winchester, two brothers who drive around the country hunting different supernatural creatures. Some of those creatures include ghosts, demons, vampires, shapeshifters, and wendigo.
Throughout the 13 seasons, Sam, Dean and the rest of the gang have encountered almost every single supernatural creature imaginable, including the devil himself. They have also made several friends who have helped them in their mission of fighting the evil which exists in the world. One such friend is the angel Castiel, played by actor Misha Collins. On many occasions, the mighty angel has rescued both brothers, and he has even brought Dean back from Hell.
Which of the guys from Supernatural should you go out on a date with? Will it be the bad boy and older brother Dean? Will it be the kind-hearted and naive angel Castiel, or will it the younger Winchester and all around good-guy, Sam? If you would like to find out who you will be going out with, then this is definitely the quiz to take.