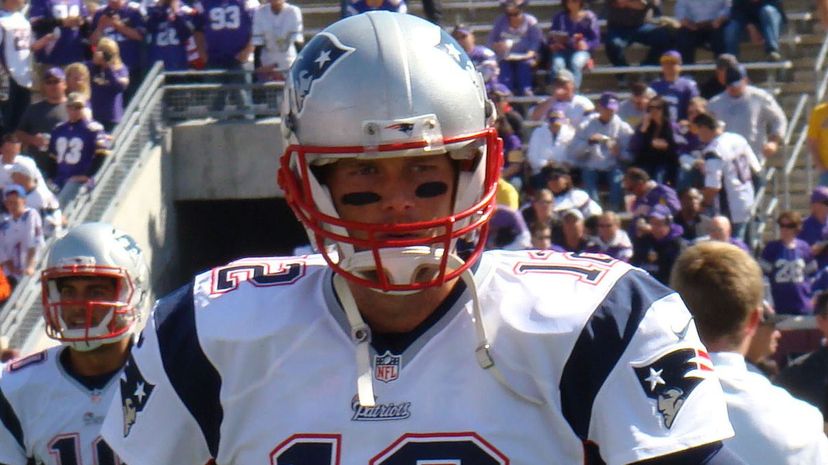 Image: Wiki Commons by Andrew Campbell
About This Quiz
Can we all just agree pro athletes are, like, the absolute coolest? Seriously, their talent on the field (or court or ice or wherever they do their thing) is only the beginning! Between their fresh to death post-game press conference outfits, private jets, tricked-out mansions and skipping the line at the hottest clubs, we have no shame in admitting we've fantasized a time or two about being part of a pro athlete's entourage. Come on, how cool would that be?!
If you're like us, your dreams of going pro yourself were dashed a long time ago. But even if you can't ride a rail like Tony Hawk, you can ride the coattails of your pro athlete BFF! First, though, we need to determine which pro athlete is your BFF match made in heaven. To figure that out, you'll need to get your swipe on!
So, we hope you didn't wear your thumb out on Tinder because now you need to swipe right or left on these sports in order to find out which pro athlete is your BFF! Will you be brunching with Tom Brady? Maybe playing one-on-one with LeBron James? Take our quiz to find out! Then, pass it along to your actual BFF to see which pro athlete they're matched with.