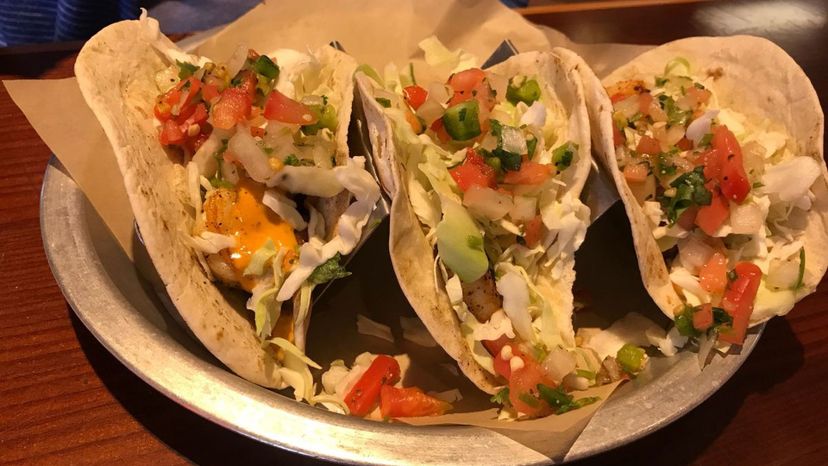 Image: Jeff R Clow/Moment/Getty Images
About This Quiz
It's hard to deny the addictive quality of tattoos. They're like potato chips. You try one and you just need more and more.  You know what else is like that? Taco Bell. When's the last time you ate one soft taco and just stopped right there?  It's barely even possible.  So you could say Taco Bell and tattoos are spiritual twins.  And based entirely on that magical, mystical connection between the two, we're going to do something amazing!
All we need to determine the number of tattoos that you're going to get over the course of your entire life is a simple Taco Bell order.  Pick your favorites, indulge in the ultimate Taco Bell feast and we'll dig deep into our bag of tattoo/taco tricks to look into your inky future.  You may not believe it, but your next Chalupa could lead to a full sleeve tattoo.  That Crunchwrap Supreme could be the gateway to an epic back piece.  And you won't even believe what you might get tattooed on your face if you eat a few more Mexican Pizzas.  
It may seem unbelievable, but there's only way one to find out for sure.  Build us an all-powerful Taco Bell order and we'll tell you just how many tattoos you'll get before you die!