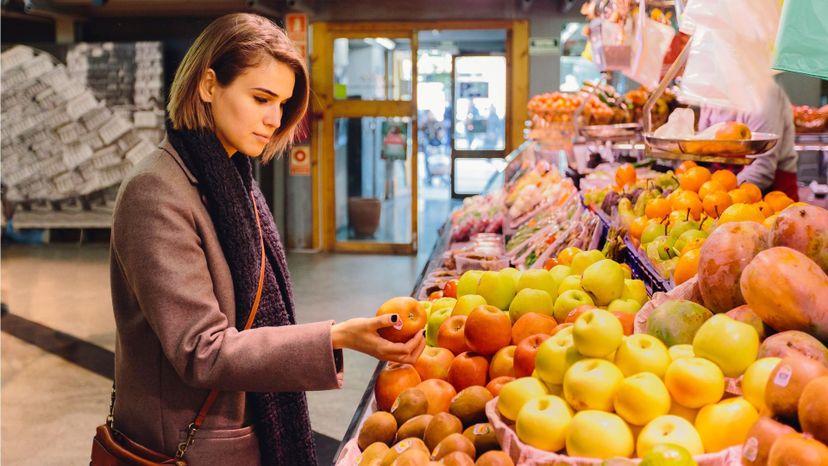 Image: Alexander Spatari/Moment/Getty Images
About This Quiz
Grocery shopping is one of those chores that just has to be done. Almost nobody likes it, no matter how much time and money supermarkets spend to make you want to be there. The sole exception might be the farmer's market or co-op, where you actually know the people you're buying from and can really enjoy seeing them and finding out what's in season. Absent that human connection, grocery shopping is mostly a burden.

The upshot of this, of course, is that everyone does it in the way that makes it as painless as possible for them. For some, that means getting around as fast as they can while working from a pre-arranged list. For others, that means meandering slowly through the aisles like a prey animal grazing on the savanna, picking up whatever takes their fancy while listening to a podcast and zoning out. For still others, the unpleasantness of the task is superseded by the need to really watch their health (or that of those for whom they are shopping) and/or their budget. These folks naturally have to seek out bargains and go around brand names to more generic options.

How do you shop for groceries, and what does it tell us? Let's find out!