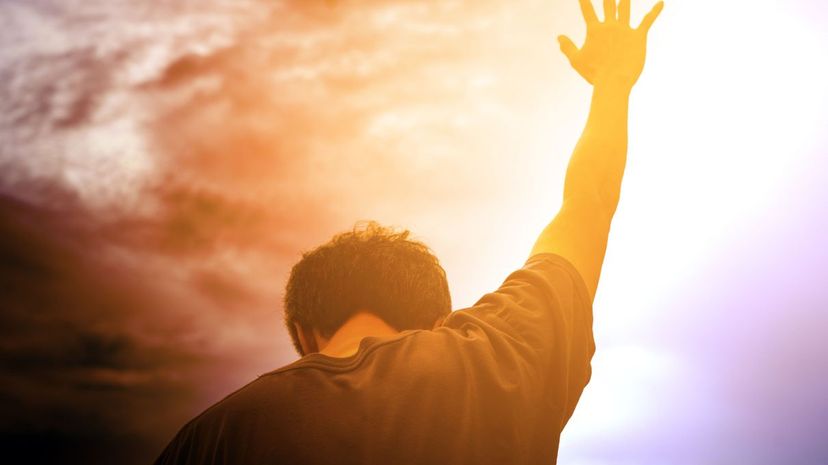 Image: Shutterstock
About This Quiz
If you ask any Catholic what they're giving up for Lent this year, there's bound to be a thing or two that each person avoids ditching for 40 days. Whether it's TV time, sweets or caffeinated beverages, we all have habits or strongholds out there that feel nearly impossible to break when Easter season starts to peek around the corner. 
But is that really the point? To be absolutely miserable while giving up something we love for God? Not necessarily. Lent originated to encourage discipline, as well as to repent and grow closer to God. And while it sounds like all business and no pleasure, there is good that comes from shying away from our favorite treats. Think about it this way:
Every time you have the urge to re-download your Instagram app, remember the reason for deleting it in the first place. For one reason or another, you felt your Lenten promise had a stronghold over you that distracted you from your faith. Each time you are tempted to break your promise, use it as a time to reflect in prayer, or think about how much self-discipline you are developing. 
Forty days will be over before you know it, but you've got to make sure you choose the right thing or two to give up this season! Take this Bible quiz, and we'll guess what it is that you've said adios to for the time being.