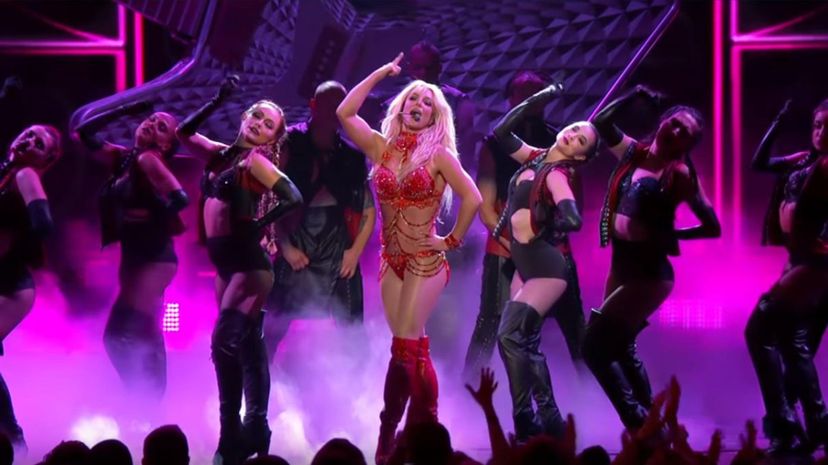 Image: ABC
About This Quiz
Do you remember the first Britney Spears song you heard? It was probably her schoolgirl megahit "...Baby One More Time." Don't let that bubblegum debut fool you. There is so much more to this pop queen! She went from wholesome Disney Mouseketeer to provocative pop star, bouncing back from personal lows. A year after infamously shaving her head, she returned to form with "Womanizer." As they say, "If Britney survived 2007, you can make it through today."
Like Britney Spears, Disney has evolved over the years. It's transitioned from the golden age of animated classics to today's live-action spectaculars, introducing us to new worlds and countless characters. From Snow White to Forky, Disney's beloved characters run the gamut. Which heroine inspires you to be your best? If you had to work for a villain, which would you choose? These selections will help us pinpoint your Britney Spears era. 
Will your choices reveal you to be the girl next door with some edge? Maybe you've got tons of spunk and a theatrical streak. Or are you a daring diva? Perhaps hardships have made you stronger. There's only one way to find out! Tell us your Disney opinions and we'll tell you which iconic Britney Spears era you embody.