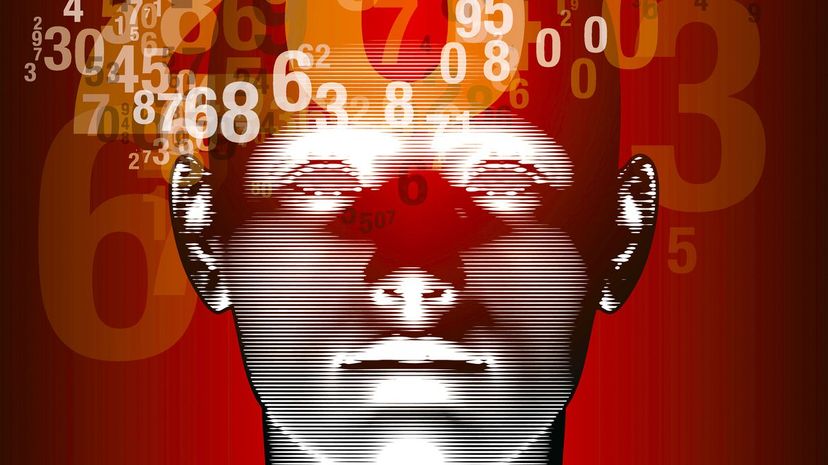 Image: iMrSquid / DigitalVision Vectors / Getty Images
About This Quiz
There's a lot of ways to study yourself! From psychic reading to astrology charts, there are ways to learn about your inner mind beyond the power of your brain. But wouldn't you find numbers a little more accurate? Back when Pythagoras created numerology—or, the study of numbers—he certainly did! 
Unlike a lot of numerology tests on the internet, our numerology quiz goes a step further than analyzing the numbers you feel most connected with. Our test will also take a look at your relationship with numbers. Knowing things like your preferences for odds or evens can reveal just as much about you as the numbers you could choose for a lottery ticket. 
The way you interact with numbers and the numbers you like most will inevitably tell us more about you than you probably want us to know. Thankfully, we are only focused on the state of your relationship status. Whether you're counting the number of fish in the sea or you are looking out for number one, your numerical answers will reveal where you are in life. 
Will our magical number of questions figure out your relationship status? Or will you make us go back for a recount? Get started in 3 ... 2 ... 1.