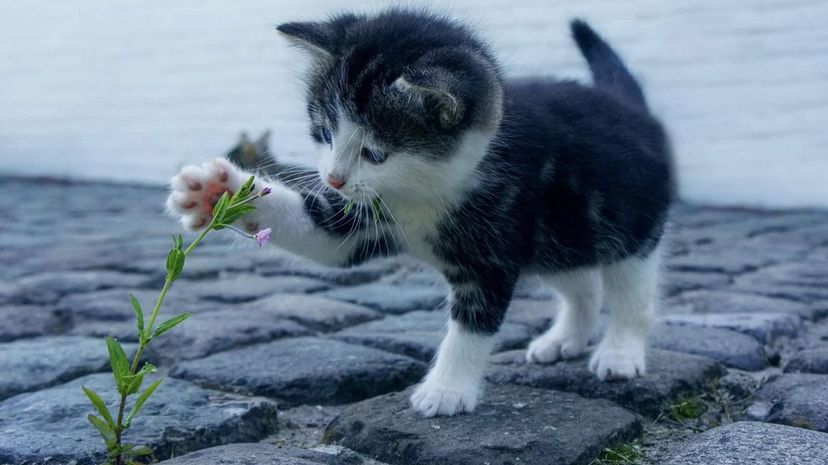 Image: Pixabay by Dimhou
About This Quiz
National Cat Health Month takes place in February, but your kitty's health is important all year long! Knowing your cat well, being able to recognize warning signs and being proactive will always help to keep your cat safe and healthy. Having a cat is a big responsibility, but also so worth it in the end. Treat your cat right, and they'll forever love and respect you!
Furry friends need a lot of care, from regular vet visits to daily brushing. If you do your research and prepare yourself before you bring your new family member home, things will go smoothly. It's important to have the basics down so that you can recognize normal kitty behavior and anything that may be out of the ordinary. Having your chosen veterinarian on speed dial is a great start, but there are things that you can do at home as well. Nothing is more important than making sure your kitty is well-accommodated and as healthy as possible.
So, have you had many cats, and do you know how to take care of them from experience? Or are you preparing for a new kitty to enter your home? No matter what your situation is, health is important. If you think you're up for the task, find out your score by answering these tough kitty health questions!