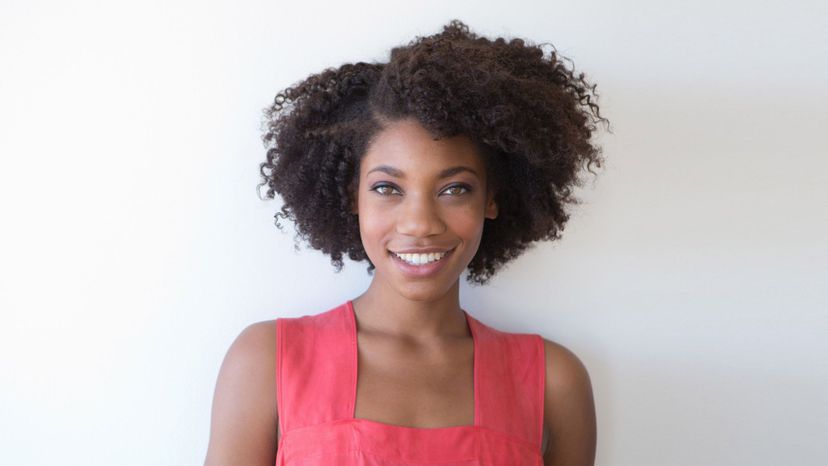 Image: David Jakie / Image Source / Getty Images
About This Quiz
Beauty is the eye of the beholder - and your beauty is commented on by many beholders. Not just dear friends, but also people you meet on the street. It could be the person in the elevator who comments on the color of your eyes, or people who unconsciously give you the once-over (we all do it!) as a result of your perfect physique. Don't be shy. You have many beautiful features and you should own how good you feel about each of them. This quiz will help you on that journey. 
You'll be asked 30 questions that will help you recall comments and friends' perceptions, as well as your likes and dislikes about your own physical features. Those queries will help us narrow down all the visible features (perfect nails, luscious lips, inviting eyes, an engaging smile, etc.) to uncover the most beautiful one that defines you best. Expect questions about your workout routine, the accessories you wear and your inner thoughts as to what defines beauty.  
Once you find your best feature, own it! Highlight that feature with pride and confidence. Remember, when you find yourself attractive, so will the rest of the world. Take this quiz today and hit the runway tomorrow.