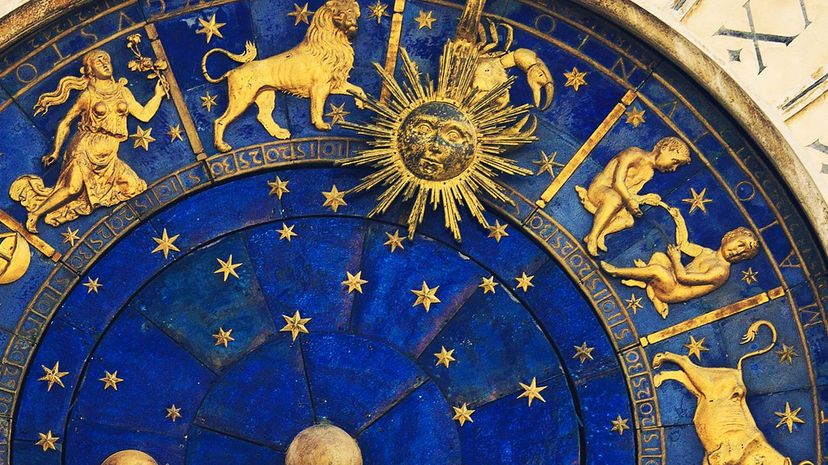 Image: THEPALMER / E+ / Getty Images
About This Quiz
Are you tired of basic daily horoscopes? You are too much of an original to settle for a horoscope that is the same for everyone with your sign. We believe that you need a daily horoscope reading that's based on more than the day you were born. We think you need a more personal touch! After you take this quiz, you'll get a daily horoscope that's truly meant for you. 
During this quiz, we are going to go deeper than just looking up your birthdate. We are going to ask you personal questions that focus on the basics of traditional astrology. By the time you have finished telling us the way you feel about certain signs, the way the moon affects you and all about your strongest traits, your tailored daily reading will be the most in-depth you've ever had. There's more to being a Pisces than just being a fish, and we want to make sure you get the daily horoscope that's truly meant for you. 
Focus your energies and look toward the stars when you answer. Your new daily horoscope will offer you the guidance you'll need, no matter what you are going to face. What are you waiting for? The future is waiting for you!