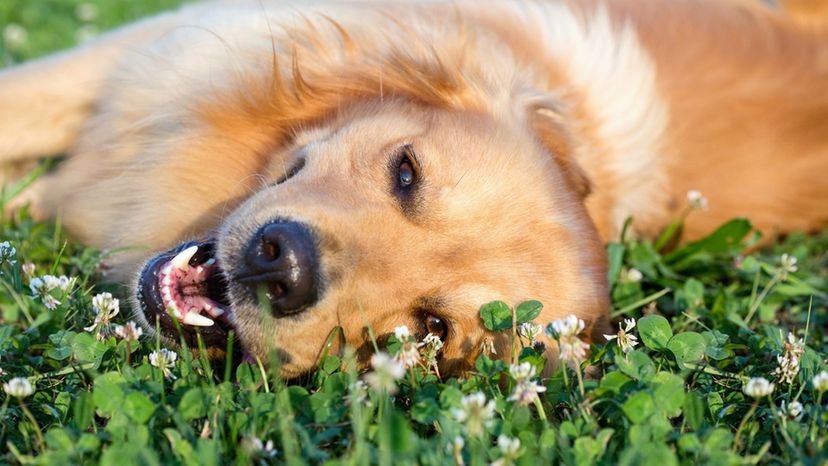 Image: Shutterstock
About This Quiz
Did you know that there are 78 million dogs owned by American citizens?  Whether they come from a shelter or a breeder, there is one pooch that can wrap its little paws around your heart.  They vary in size from the super tiny weighing under three pounds to the extra large weighing in at over 200 pounds!  Just like people, they also have different personalities and it would be unfair to just group them all together, making a pup an ideal pet for almost every lifestyle.
Are you an active person who would love nothing more than a traveling companion who will stick by your side no matter what?  Maybe a golden retriever will help put that spring in your step.  Are you a couch potato who loves nothing more than a good nap with some furry company?  Perhaps a greyhound can race its way to your heart.  Are you a family with a lot of children?  Then you probably would be best off with the gentle bullmastiff as your new companion.  
Are you ready to make your fur baby dreams come true?  If so, we recommend you take a quick gander at this quiz, so you don't end up buying a big bed for a little dog.  Even though we're certain they'd appreciate it.