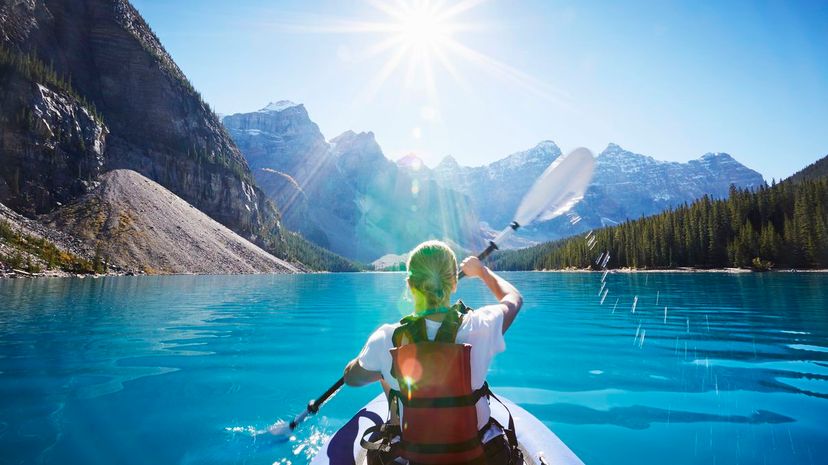 Image: Seth K. Hughes / Image Source / Getty Images
About This Quiz
Living in Canada is exciting and amazing, all at the same time! There's no wonder that people move to the country every single day. Once you're all moved into Canada and settled, there's no more perfect time to learn Canadian slang than now! Canada is known for its easy slang like "eh" and "toque," but there is much more to learn than just those! Now is the time to tell us which slang you use most often in everyday conversation.
You've sat on a Chesterfield, tried a box of Timbits and grabbed some homo milk from the store. But have you ever seen or wore a doeskin? While there's basic Canadian slang that's used around the country, there is also plenty of regional slang that is more exclusive to individual provinces and territories as well. There should be a Canadian dictionary specifically for all of these interesting slang words, eh? You might be more accustomed to using slang that is used around the world rather than just in Canada, and that's OK too. There's lots of it to go around!
Have you considered moving out of Canada? Use the slang that you would in your day-to-day, and we'll tell you if you should stay in Canada or move out of it!