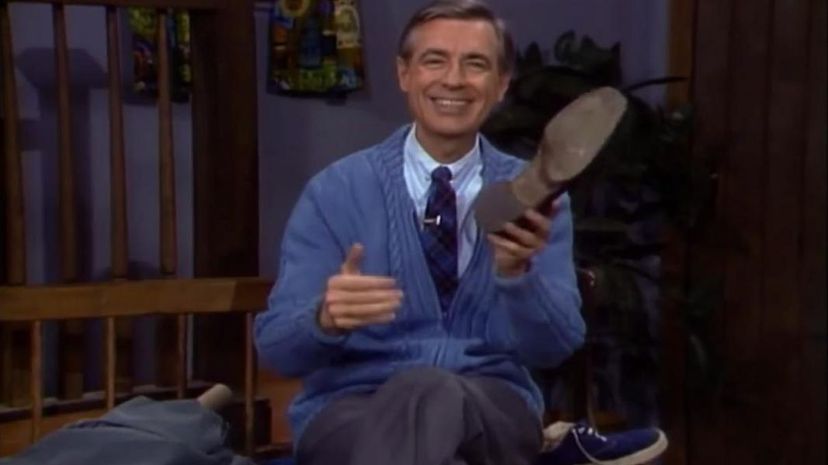 Image: PBS
About This Quiz
They don't make role models like they used to! Since 1968, wholesome television hosts like Fred Rogers and Bob Ross have been warming our hearts. Although they are no longer with us, they have left a mark on our lives that has influenced generations! Once you answer these questions, the impression they've made on you will stand out, and you'll learn which icon you are most like. 
Both PBS legends liked to take a trip to the Neighborhood of Make-Believe. They encouraged creativity and positive thought with their own brands of healthy escape. When you respond to the wholesome question we ask, picture yourself standing in front of a canvas or paying a visit to King Friday XIII. Use every ounce of goodness you have to be honest, and it will point your moral compass in the direction of either Fred Rogers or Bob Ross. Which one do you think it will be? 
We don't expect you to be a saint! Happy little accidents happen to even the most pure-hearted people. Respond with the choice that's most like you in real life, and you'll have a whole new way of being pleased with yourself. It will, indeed, be a beautiful day in your neighborhood ... even if the neighborhood's a mountain landscape!