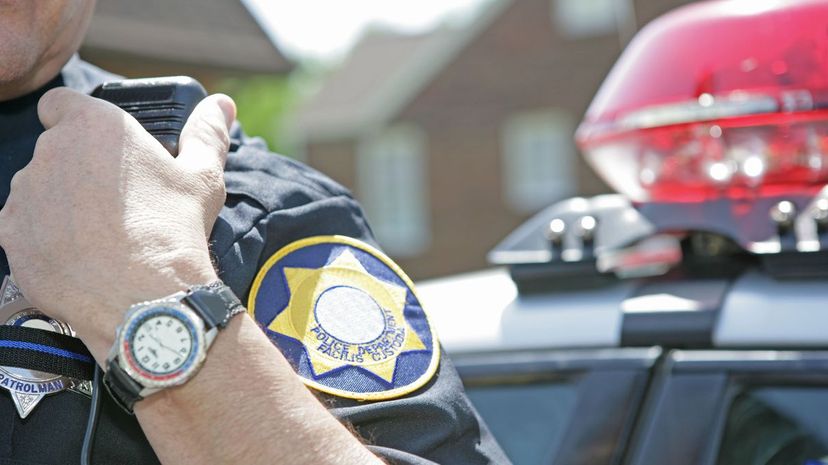 Image: ftwitty/E+/Getty Images
About This Quiz
There are many sorts of tests you have to pass to become a law enforcement officer. From physicals to psychological batteries, every law enforcement position makes sure that candidates are highly vetted. However, we think it would be a good idea to know what sort of career is best for you before you begin any of the standard tests! 
We think that our word association test will give you an advantage. By knowing which type of law enforcement career you are best cut out for, you can know where to focus your attention and your learning. Before you even head to the test centers, you will be more prepared than those already holding the job.
During this quiz, we will give you a word in BOLD. The way you associate our words will help us figure out which type of law enforcement career your personality is best equipped to handle. Can you handle yourself in the face of an unruly inmate like a corrections officer, or are you better suited for something like a private investigator? 
Respond to our WORD like an ambulance responding to an emergency, and your ideal law enforcement career will come to light. Will it be the career you've always wanted? Or will you have some reconsidering to do?