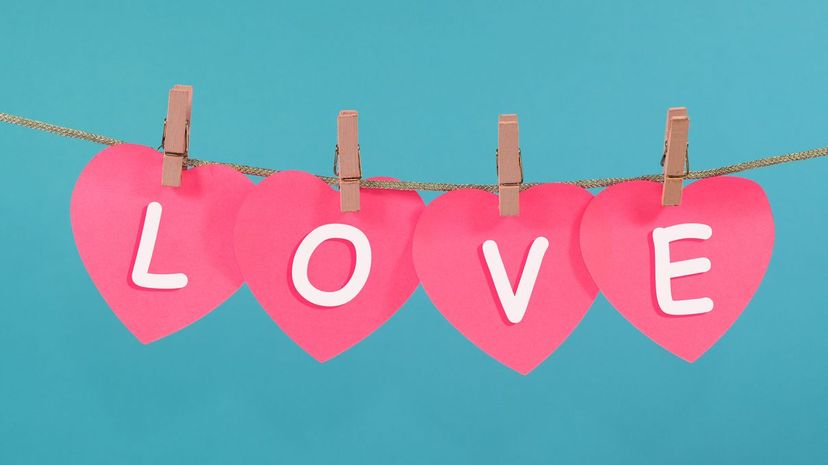 Image: jayk7 / Moment / Getty Images
About This Quiz
Do you feel things deeply, or barely feel them at all? While some of us are born feeling for others, some of us only feel certain things. If our emotions had a status, it would be "complicated." Thankfully, our studies in psychology have helped us how to figure out exactly how empathetic you are at heart. 
Before the Myers-Briggs personality test was invented in the 1940s, practitioners like Carl Jung used word association tests to figure out their subjects' mindset and personalities. Using the same strategy, we will be able to figure out how much you care about your fellow man. Are you a big softie, or can you walk by a hungry puppy without having a breakdown or a second thought? 
As you go through this quiz, we will give you a word in ALL CAPS. All you have to do is choose the word from our list that first comes to mind. After enough of them, we will be able to tell where you fall on the scale of empathy. 
Take a deep breath before you begin, then let the words fly from your inner mind. Once you're finished, we'll know how much you care about your fellow man. Do you care as much as you think you do?