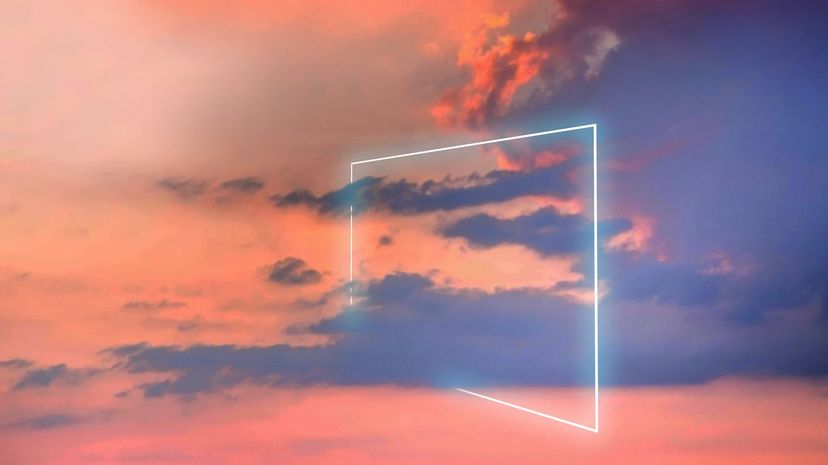 Image: Artur Debat / Moment / Getty Images
About This Quiz
Do you feel like you're destined for more than this current moment? Have you always wondered what's written in the stars for you? After you take this word association test, you'll know if you are destined for greatness or for something more humble. Start with a clear mind and end up knowing what fate awaits you. 
Psychological pioneers like Carl Jung frequently used word association tests to diagnose and to assess their patients. Once we learned about the accuracy of the test, we thought it only made sense to take it one step further. If it's possible to label you with a personality type using it, it's totally possible to determine your fate. 
Don't be scared off by the word test. This is one of the most entertaining exercises on the planet! As you go through your test, you will see a word in ALL CAPS. With a clear mind and an open conscious, take a moment to focus on that word. What's the first word that comes to mind? When you see the word that came to mind on the list, choose it. It's that simple to find out what lies ahead for you. 
Are you brave enough to find out your destiny? Will it be the fate you've always dreamed about? Take this test to find out!