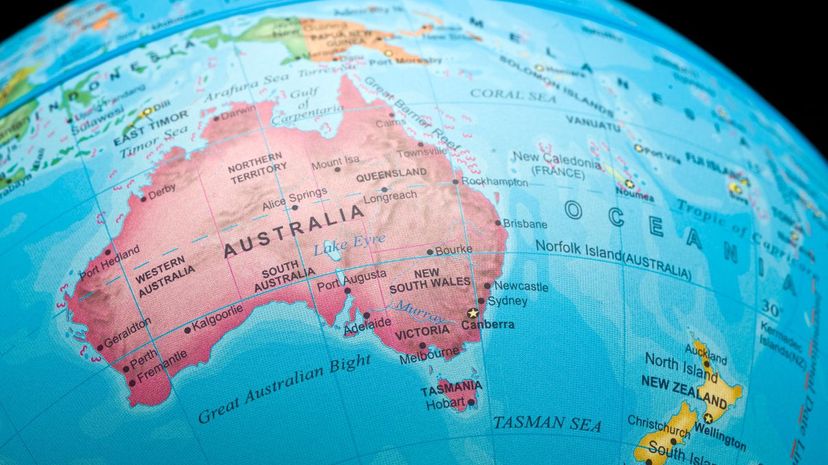 Image: Juanmonino / E+ / Getty Images
About This Quiz
It's no secret that Australia's pretty isolated from the rest of the world, existing as a nation, island and continent all at once. This might lead some to believe that Aussies are unaware of the world around them, but this couldn't be farther from the truth! Plenty of Aussies are absolute world geography nerds, and it seems like you're one of them, too!
Aussies love to travel, being well-versed in Southeast Asia and Europe. Some Aussies go more off the beaten track, exploring the Americas and Africa as part of a backpacking experience which is a classic rite of passage in Australian culture. This means Aussies are pretty familiar with the world around them!
Challenge yourself with this stellar world geography quiz to see how much you really know of the world outside your island nation (but also look out for a couple of cheeky Australia-specific questions in this quiz, too!) From mountain ranges and rivers to local populations, how much do you really know about each facet of the globe?
Once you've given this quiz your best shot, we'll have a go at guessing which Australian state you're from. Let's see how accurate your geography knowledge is, and how accurate our insight into you is! So, are you game?