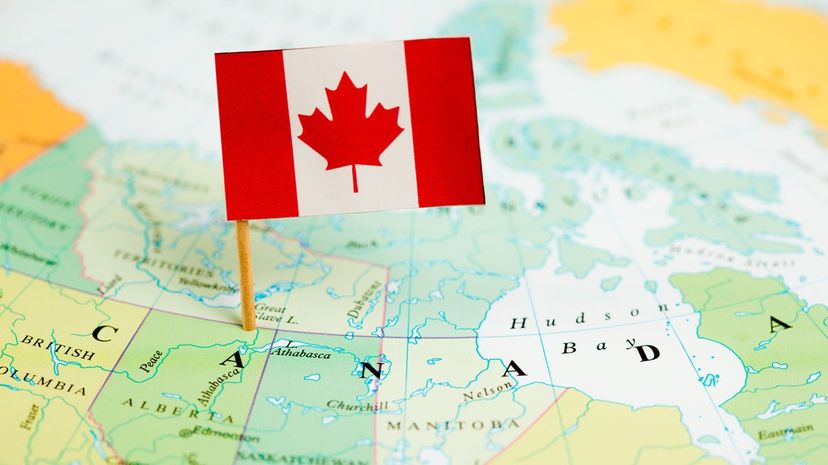 Image: pawel.gaul/E+/Getty Images
About This Quiz
From the East Coast of Canada to the West, there are provinces and territories all with their own characteristics. Even the people of each region have their ways of life, terms they use and other small differences. That's what makes our beautiful country so unique! Do you think that you fit into what your province is known best for?
If you use words like "bunnyhug," it can be easy to tell that you're from Saskatchewan. Use a word like "chirped" an someone might guess that you're from Ontario. But that's not all that can give away your province. Depending on the other places and things that you admire around the world, it can tell people much more about you. Does a trip to Paris sound good to you? We aren't talking about Paris, Ontario this time! How do you feel about a trip to see the Grand Canyon? Maybe it even reminds you of the Rocky Mountains back home.
If you love to see the world, but also enjoy your country back home, then you've come to the right place. If you think we can't guess your province correctly, then you'll have to try and fool us. Take the quiz and see if we can get it right!