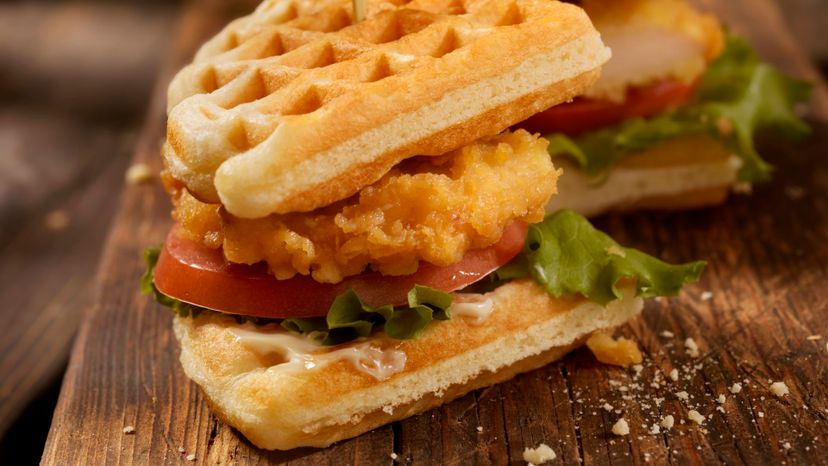 Image: LaruiPatterson / E+ / Getty Images
About This Quiz
Soul food is a kind of cuisine that developed in the southern United States in mostly black communities. The foods in this cuisine have deep roots in African culture, brought to the United States by enslaved populations centuries ago. In the 1960s, the term "soul food" was coined and has since stuck. 
This kind of food involves lots of seasoning, tons of flavor and may not be the healthiest choice. The richness of the cuisine is part of the reason so many people find it delicious, although there are a few dishes here and there that haven't yet become mainstream favorites (we're looking at you, chitterlings.)  
We want you to tell us exactly how you feel about dishes like chicken fried steak, ham hocks, collard greens, cornbread and cobbler. Rate them for us, so that we can tell you a bit about your personality. 
By the time you're done telling us about how much you love apple pie and grits, we'll have enough information to tell you whether you're a perfectionist, a sweetheart or something else. Are you ready to find out what your soul food tastes say about you?