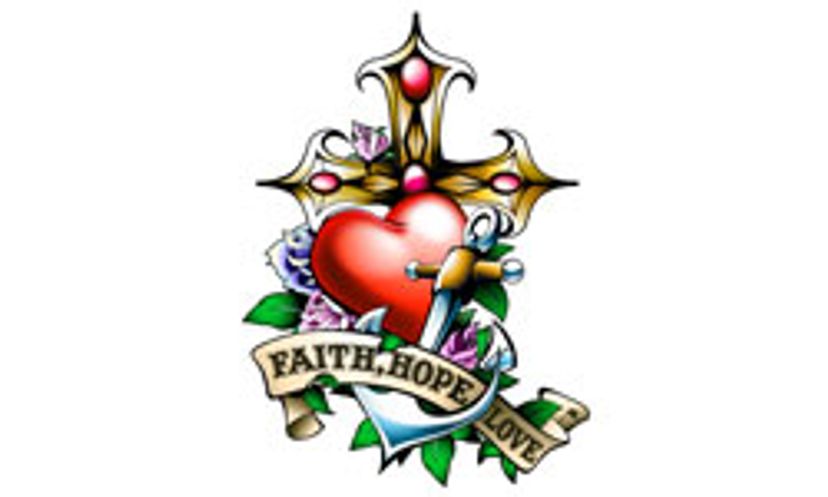 Image: New Vision Technologies Inc./Getty Images
About This Quiz
After spending your cash and withstanding the needles, you've decided to have that tattoo removed. Bur how much do you really know about tattoo removal?
What's the most commonly removed tattoo?
Experts say having the name of a formerly special person taken off someone's flesh is the most common type of removed tattoo.
Which of these old-school methods of tattoo removal includes sanding down the skin?
Before lasers came into use in the 1980s, dermabrasion was one of three main (and painful) methods of getting rid of a tattoo.
Tattoos received under what condition are sometimes removed for free?
Some dermatologic surgeons volunteer their time to remove gang tattoos on people who've made it out of the thug life.
The deeper the tattoo:
the more easily lost beneath the skin
the harder it is to remove
Generally, the deeper the tattoo, the harder it is to remove.Factors like the tattoo's age, the type of pigment used, the size and loca­tion also contribute to the ease or difficulty in tattoo removal.
Lasers remove tattoos by:
breaking the pigment up into small fragments
decimating subdermal cells where the pigment is stored
burning the skin, causing it to heal over the tattoo
The laser emits bursts of concentrated light that selectively target the pigment, breaking it up into small fragments. The residual fragments are cleaned up by cells in the body.
Patients report that having a tattoo removed via laser is akin to:
being beaten with a feather duster
being snapped with a thin rubber band
Laser removal isn't pain-free, but compared to having a tattoo sanded off, it's a breeze. To some, it feels like being snapped with a small rubber band. Others compare it to small flecks of hot grease splattering the skin.
What dictates the type of laser used for tattoo removal?
the quality of the doctor's practice
Different pigments call for different lasers, based on the frequency of their pulses. These frequencies are called Q-switching.
What pigments are hardest to remove?
Yellow and green pigments are the hardest to remove; blue and black are the easiest to remove.
What are traumatic tattoos?
tattoos received from an injury
tattoos received on a dare
tattoos received from an unpleasant artist
Traumatic tattoos are incurred as the result of an injury. Since they weren't receieved by choice, traumatic tattoo removal procedures are often covered by insurance.
How many Americans sport at least one tattoo?
Nearly 10 million Americans sport tattoos, and tattoo parlors are handling a lot of business. There are about 4,000 tattoo artists creating all of those millions of tattoos in the United States.
New Vision Technologies Inc./Getty Images